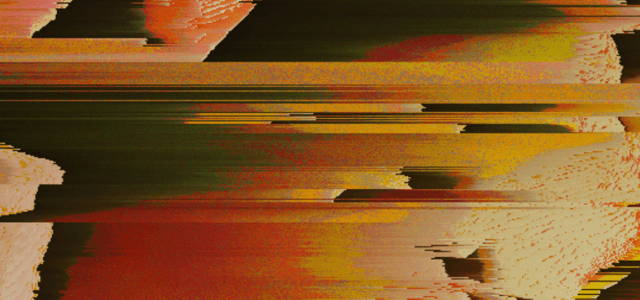 Our mission is to provide discerning men a stylish alternative to the mainstream clothing stores, and provide one on one knowledgeable customer service, every time. We want to help you find your visual signature.
A principle we've held onto since 1988 is to look for stylish products that provide top quality in their respective price brackets. At LALONDE's, travelling to fashion hubs around the world allows us to uncover and offer both exclusive as well as reputable brands that fit our strict criteria, and put it together for our customers. We offer a range of products and pricepoints, and we stand behind the products we sell.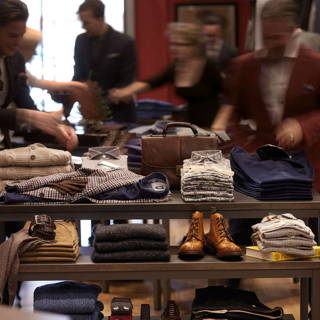 Florence is the backdrop for the world's most exciting menswear gathering every six months. A chance for new brands to make an impression, and powerhouse brands to strut their stuff, Pitti Uomo never ceases to entertain. It is a trade show unlike any other, where over 1000 premium brands from around the world unite to kick off the buying season. We never fail to get inspired by something new, and we always bring a taste back for our customers.
The city of Florence provides a stylish setting for the world's most stylish show. Walking from the accommodations to the Fortezza Da Basso show grounds, we sponge the atmosphere, the architecture and, of course, the street fashion.
While the destination is always Florence, with such a small airport, there is always a layover. We choose to visit a new fashionable city every year to broaden our scope and appreciation for global style, which allows us to find new ways to merchandise and new products not typically offered under one roof (or one domain).
The term 'Customer Service' is often misused, but not by us. It is our main brand pillar and we have been striving for 5 star service since March 10th, 1988--the day we opened. As we transition into being an omni-channel retailer, we are firmly adhering to our mission statement. For example, after each purchase, customers can expect a personal email (not a robot!) to follow up with sizing, further questions and to ensure we ship the right product the first time. From start to finish, we truly care.
Fit is king. To help you choose the right fit, we measure every garment and shoe that we offer on ShopLalondes.com. We make notes in each item's description as to how that item fits compared to its numeric size, in order to help guide your choice, but if you have any questions at all we're a quick email away at service@shoplalondes.com.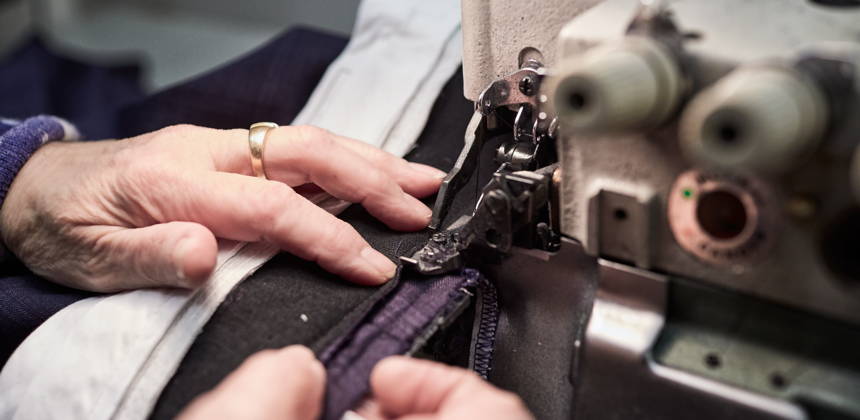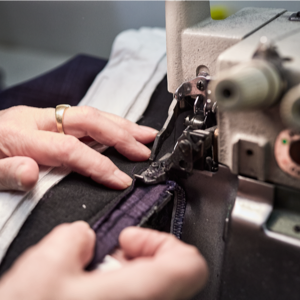 Our seasonal lookbooks have been a staple campaign for our brick and mortar store for years. They have also allowed us to foray into the online world, and will continue to drive our campaigns by offering unique combinations and inspiration to customers and non-customers alike. Should you have suggestions for looks, we invite you to request a look by contacting service@shoplalondes.com.
It is in our best interest to build a relationship based on trust with our customers. That is why we offer free shipping to North America and Europe, as well as no hassle full refunds within 14 days if you are not satisfied with your purchase. We have built relationships with only official partners to ensure each item in our store is genuine. Our store is powered by Shopify, and we do not track or record any of your credit card or banking numbers.
To ensure you are getting the right deal, our markdown policies are quite simple. There are no flash sales for you to miss out on, there are no promotions throughout the regular season, and there are no first-time-buyers discounts. Our sale periods are as follows: Fall/winter goods are marked down from the last Friday of January to February 28th. Our Spring merchandise goes on sale the second week of July to August 31st. We hope this transparency ensures your confidence when shopping with us.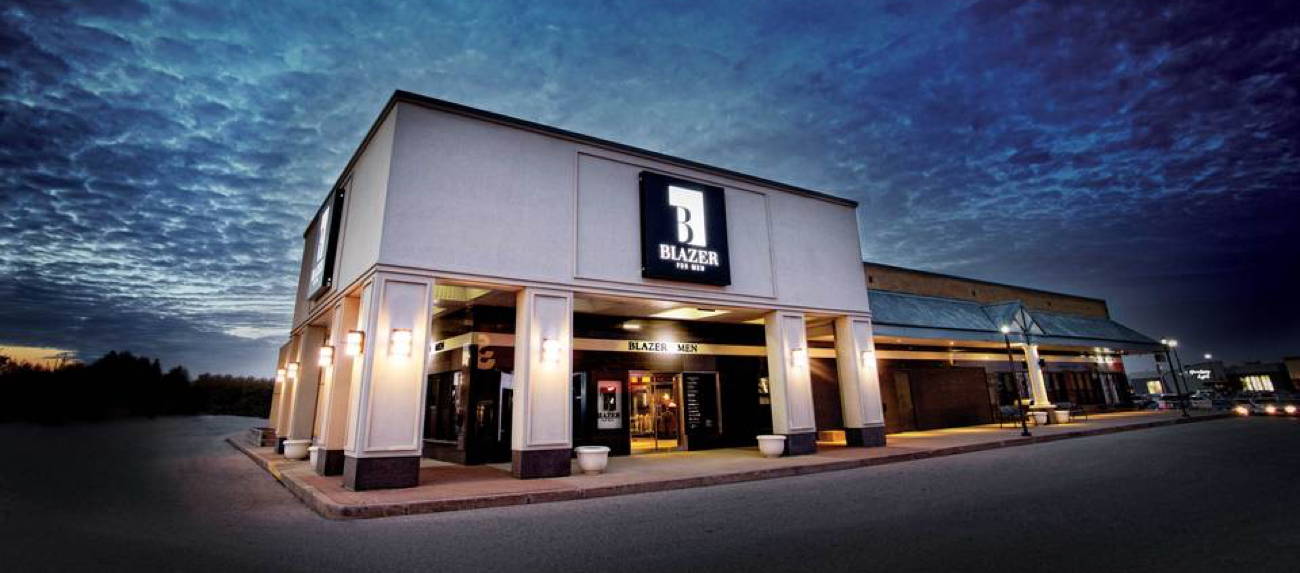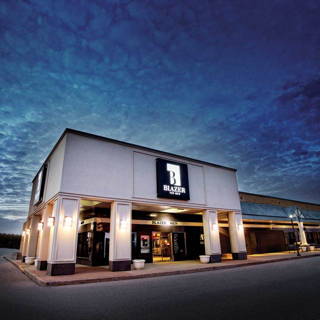 If you wish to learn more about LALONDE's or Blazer For Men, or if you have a question about an order or a product, do not hesitate to contact us at service@shoplalondes.com.
If you'd like to visit us in person, we are located in Oakville, Ontario, Canada. We operate the brick and mortar location as Blazer For Men. For directions or contact information for Blazer For Men, please visit the Blazer For Men Contact Us page .