Spring is looking up.
Enjoy ogling some of our early arrivals
that may help you feel a bit more social after cold winter.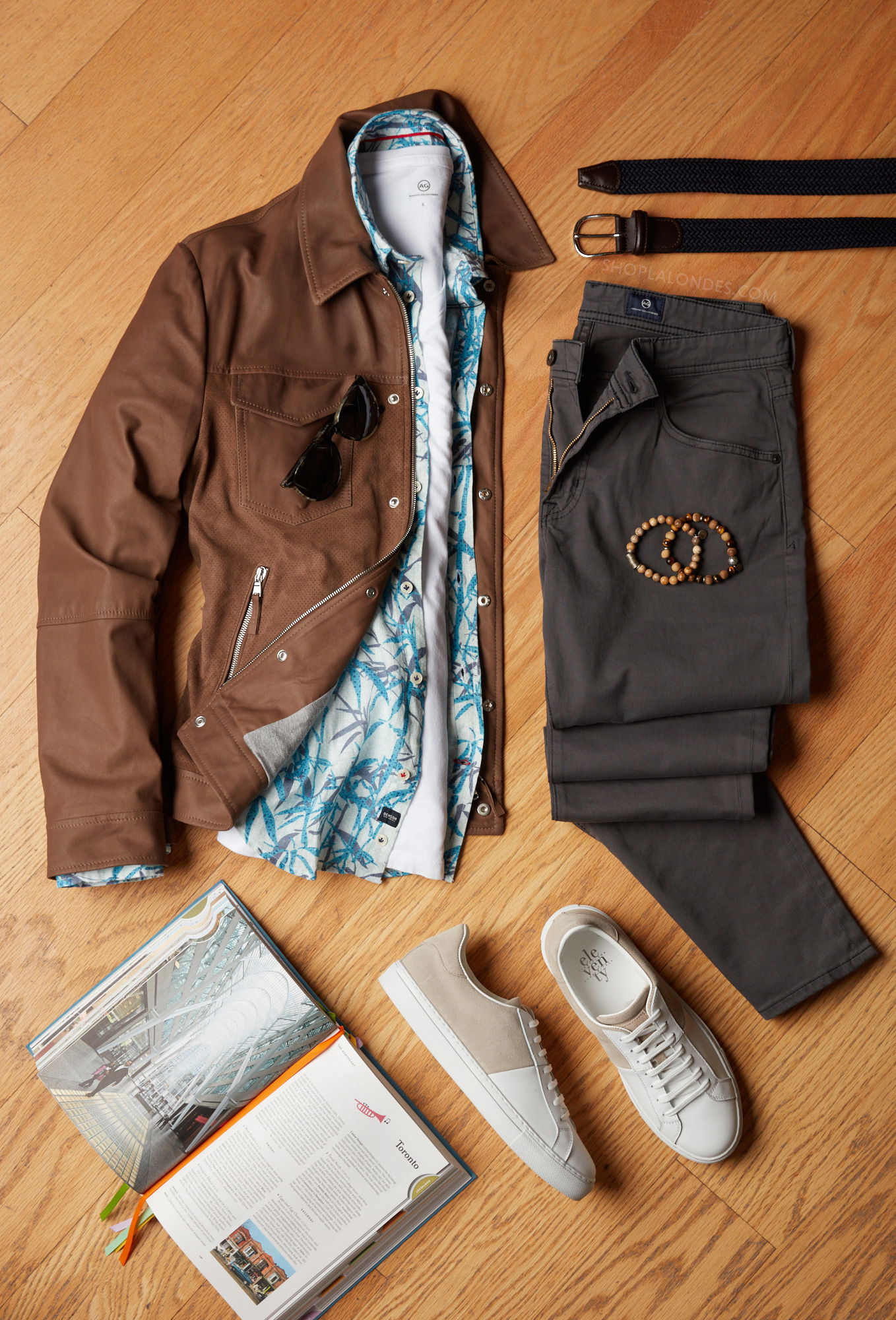 Relax with some friends and enjoy a game of pool or two with this chic casual look. We wanted a layered look without the bulk, so we kept things light. Supple goat suede and leather is one of the softest and strongest skins, and the linen mid layer won't trap the heat.
Shop The Look Here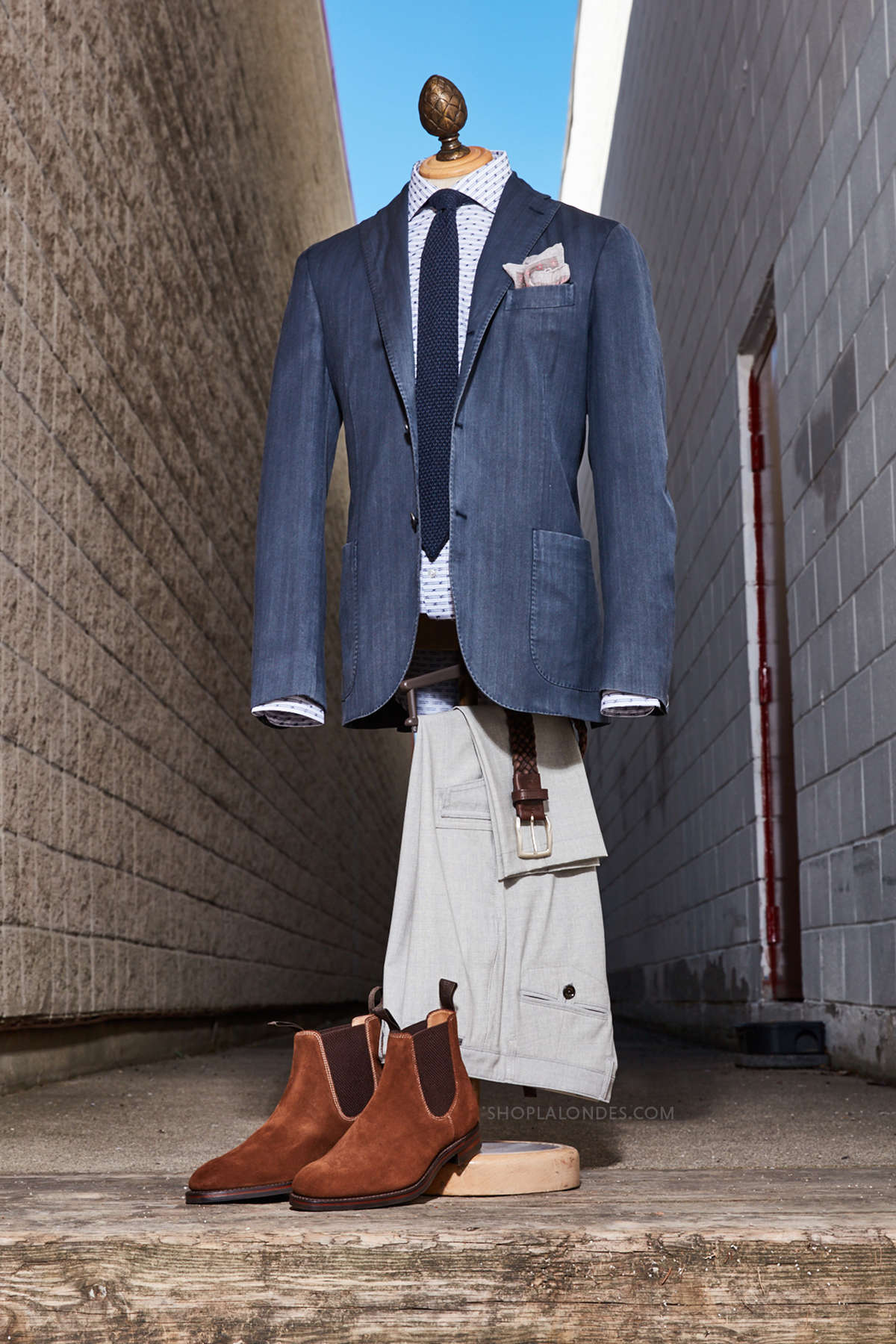 The Toronto Temperance Society Look
Sip the best made cocktail you've ever had and feel right at home with this smart social look. We wanted to create a look that maximized comfort, elegance and functionality, so employing fabrics with mechanical stretch as well as breathable were top of mind.
Shop The Look Here
Entertain or be entertained in the heat with this playful summer outfit. We wanted to put together an outfit to make us feel great but completely forget about the cold winter months. So we chose this wonderful linen blend jacket in a bright colour, and an unequivocally summer printed shirt and managed to do just that.
Shop The Look Here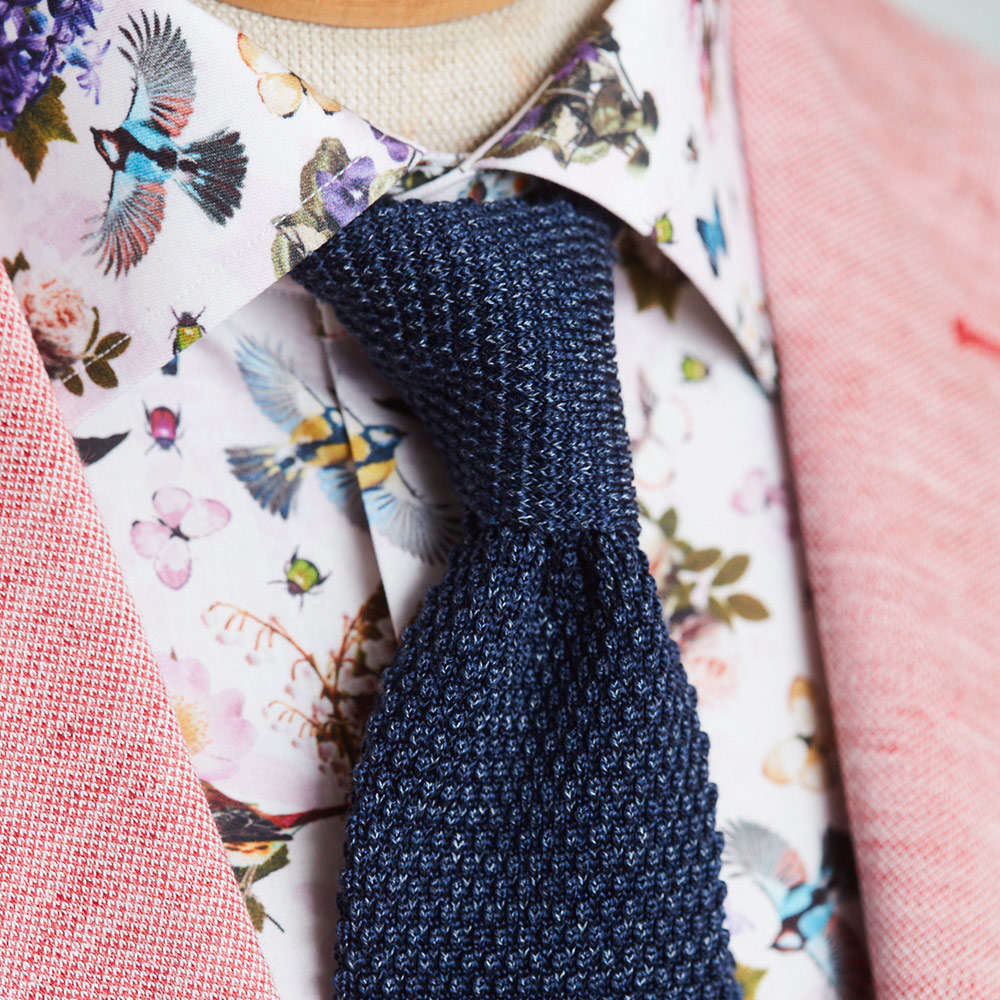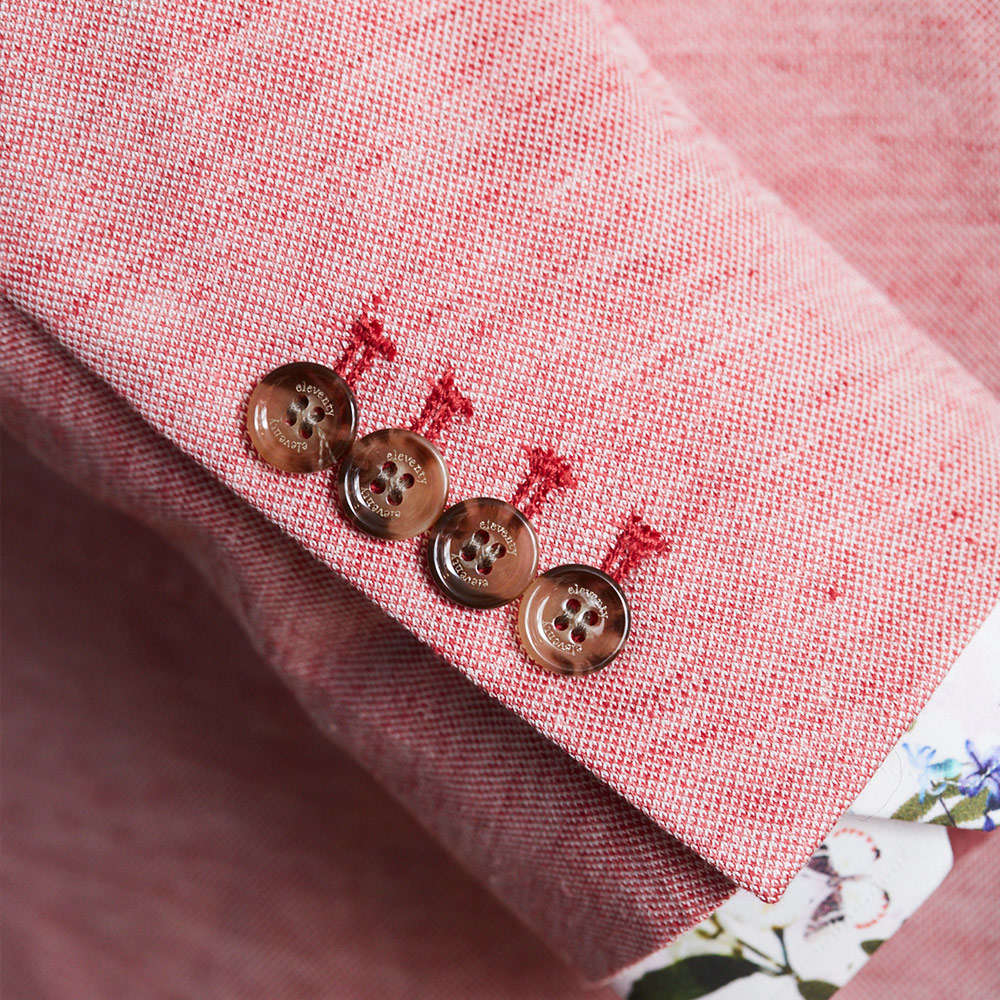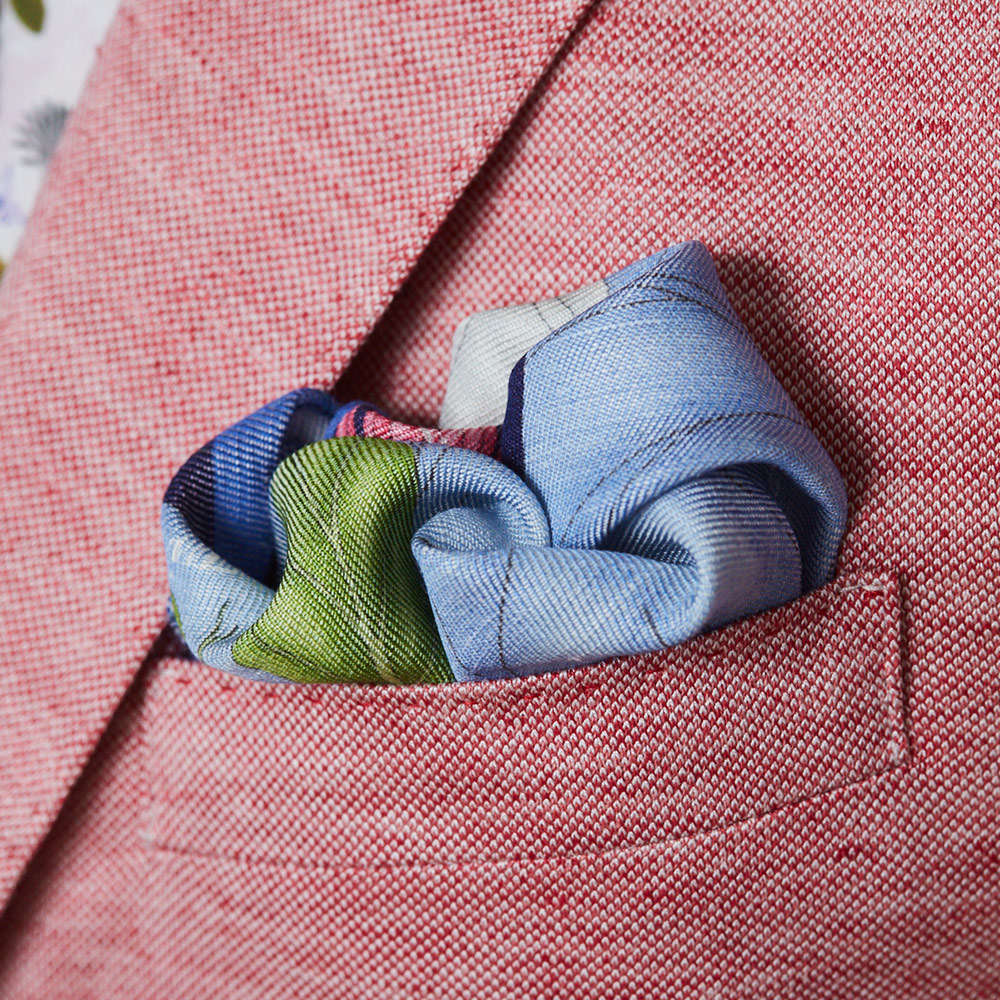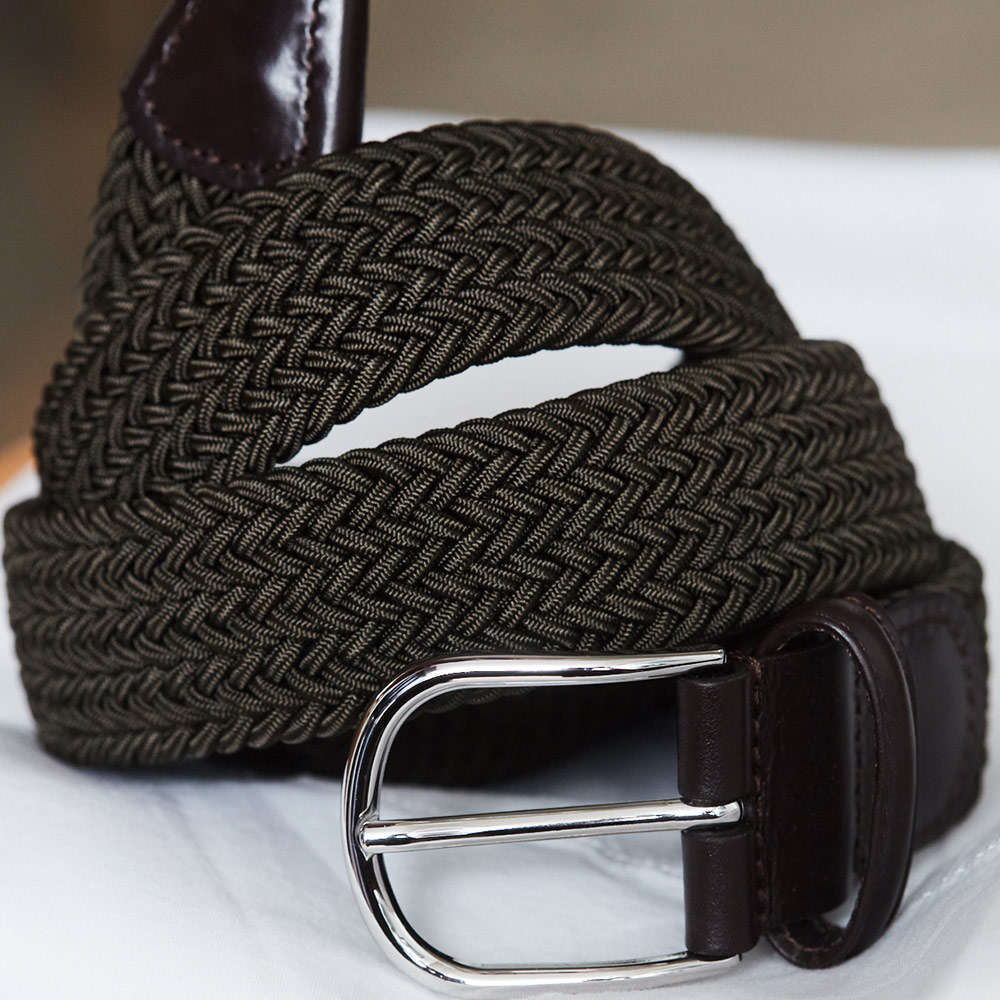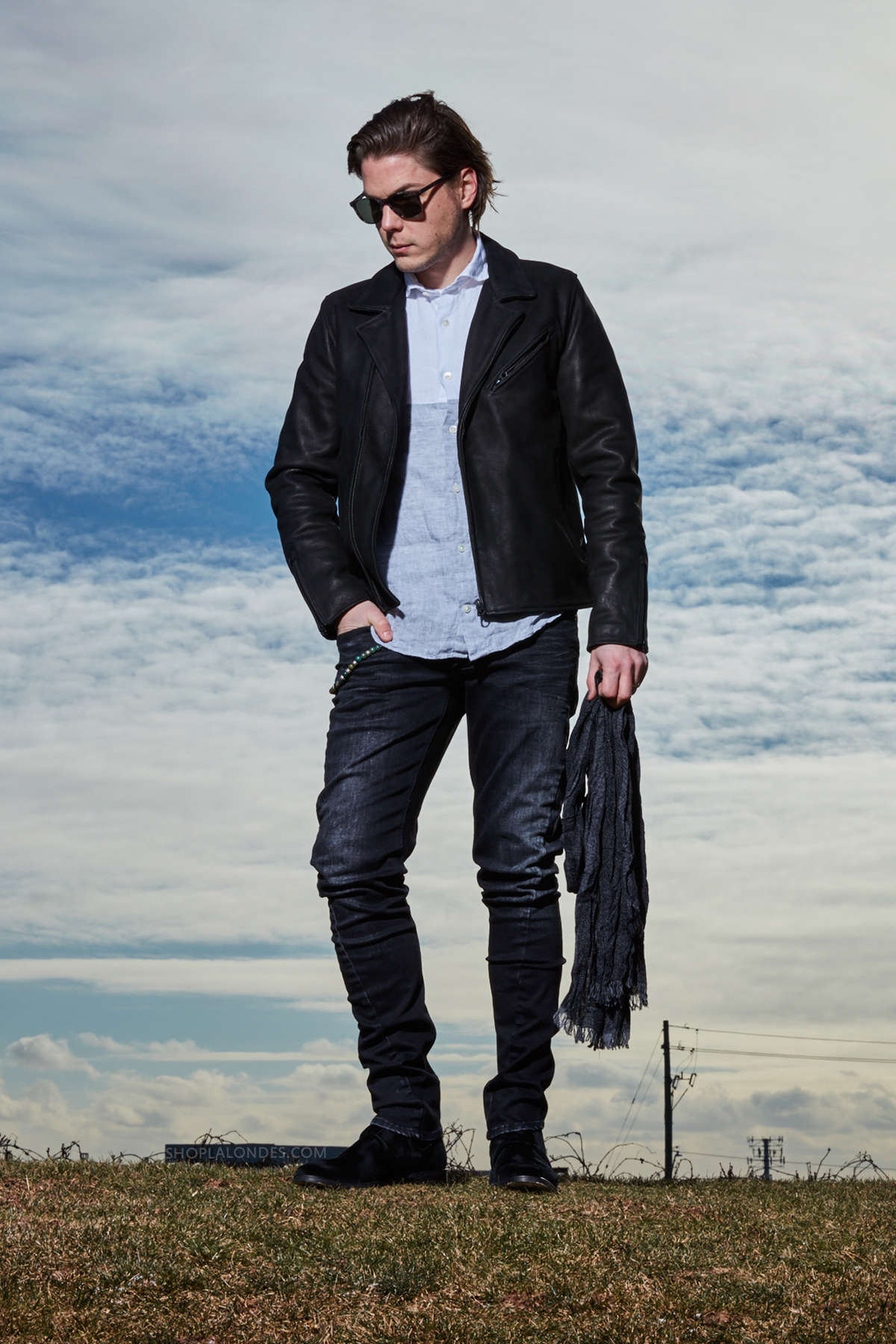 Scrub the grease off your palms, grab your bucket and fire up the ol' beast. We're heading to the Moto Social. We wanted to give the guy who's not content with plain jane jeans or everybody else's jacket an excuse to go out and ride. It's a simple outfit with fewer moving parts than your '79 CB750, but we still recommend switching up the boots to something a little more rugged. (but bring these for comfort without sacrificing the look).
Shop The Look Here