13 Fall looks for life in the GTA
We got a few stamps on our passports putting this lookbook together for you. From London, Florence, New York City and our very own Toronto, these 13 looks should have you saying 'see ya' to Summer, and embracing the crisp Fall air.
Shop the Looks by Selecting the Outfit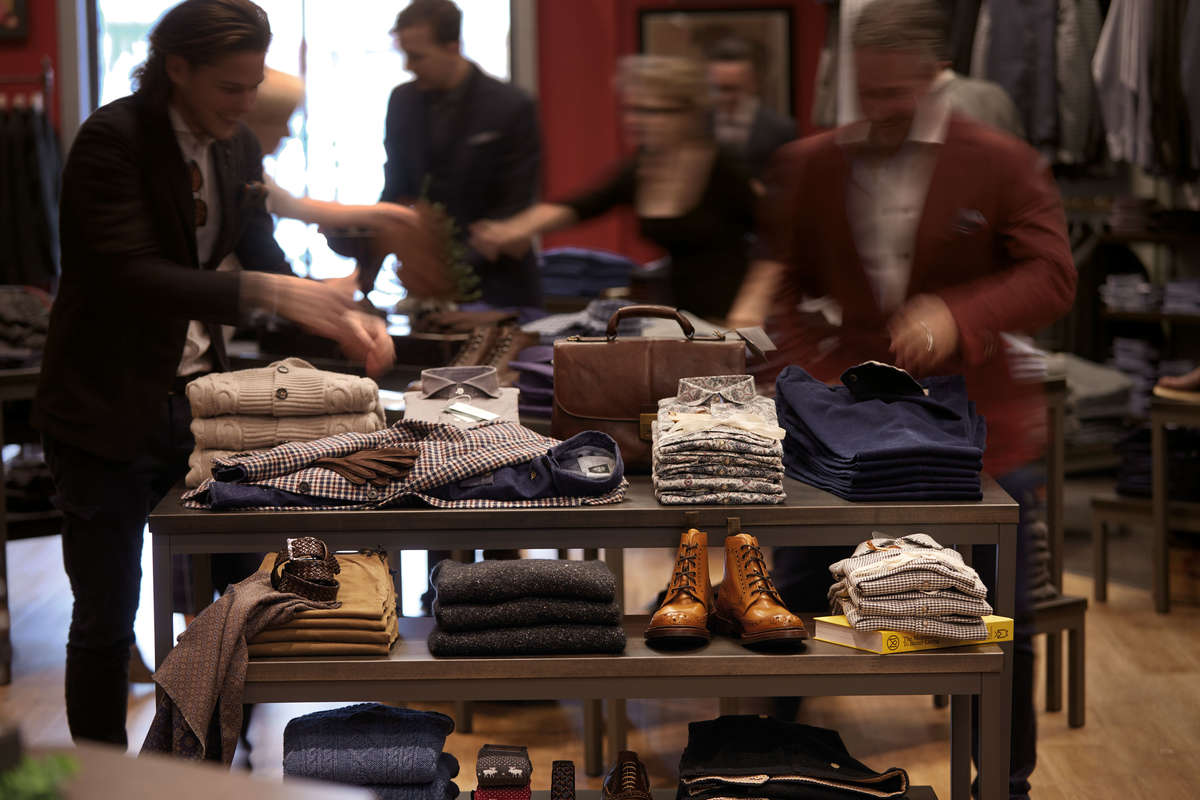 Suggest a Style You'd Like to See!
We'll pick our favourite suggestions and
turn them into an outfit next season
(or sooner!)
GET IN TOUCH WITH GREGORY