Grab your best friend and hit the road, the rails, the runway, wherever your hearts desire. Pack a lunch and wear something comfortable, because it's time to relax. We've put together a collection of casual looks to inspire your Spring and Summer adventures, with a focus on comfort without forgetting about style.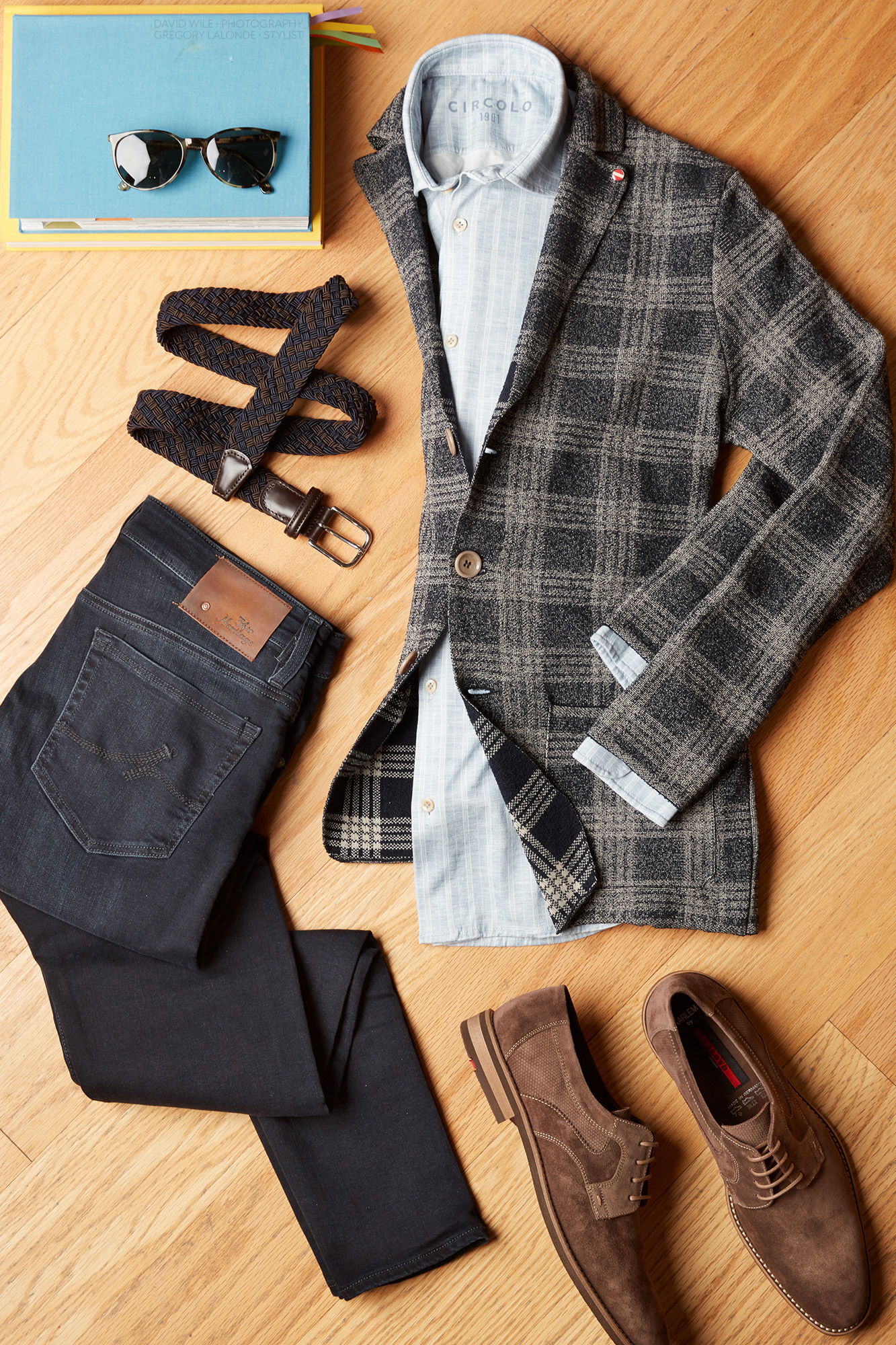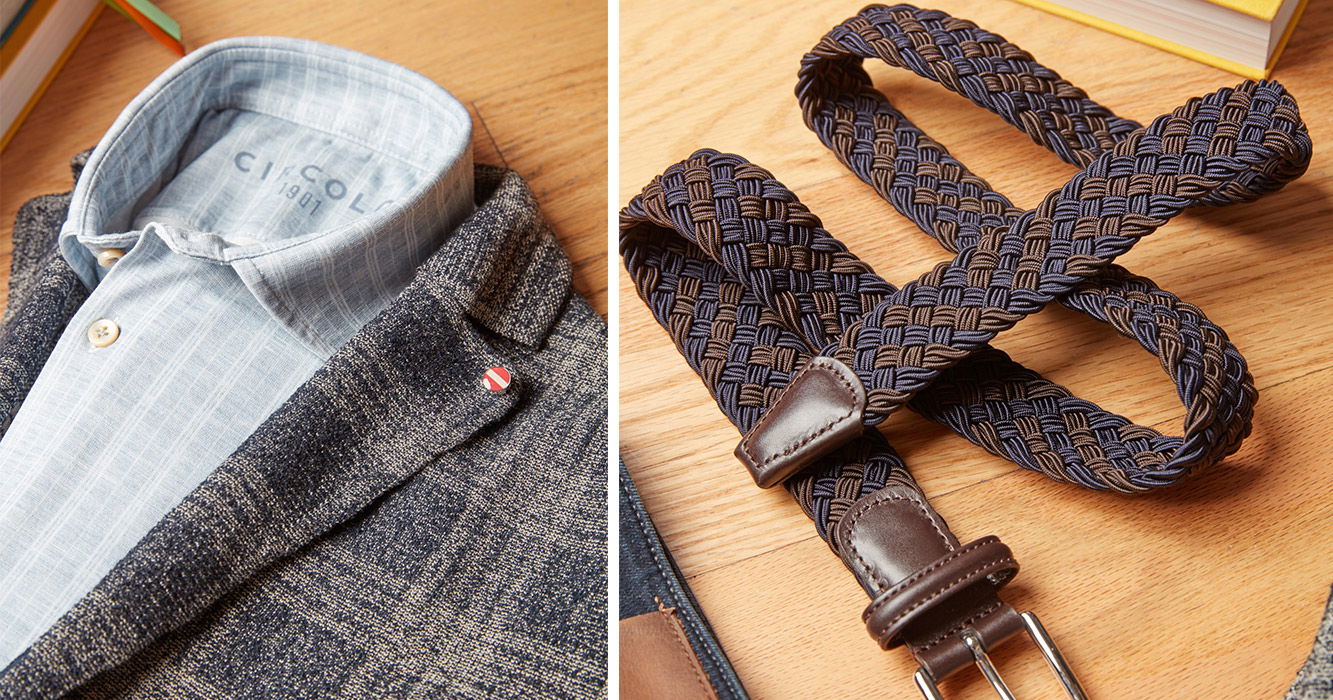 Everything S T R E T C H. Jersey shirt, knit cardigan, braided elasticized belt and stretchy jeans. You can feel loosey-goosey but look sharp as a tack. We have the technology, why not use it?
Shop the look here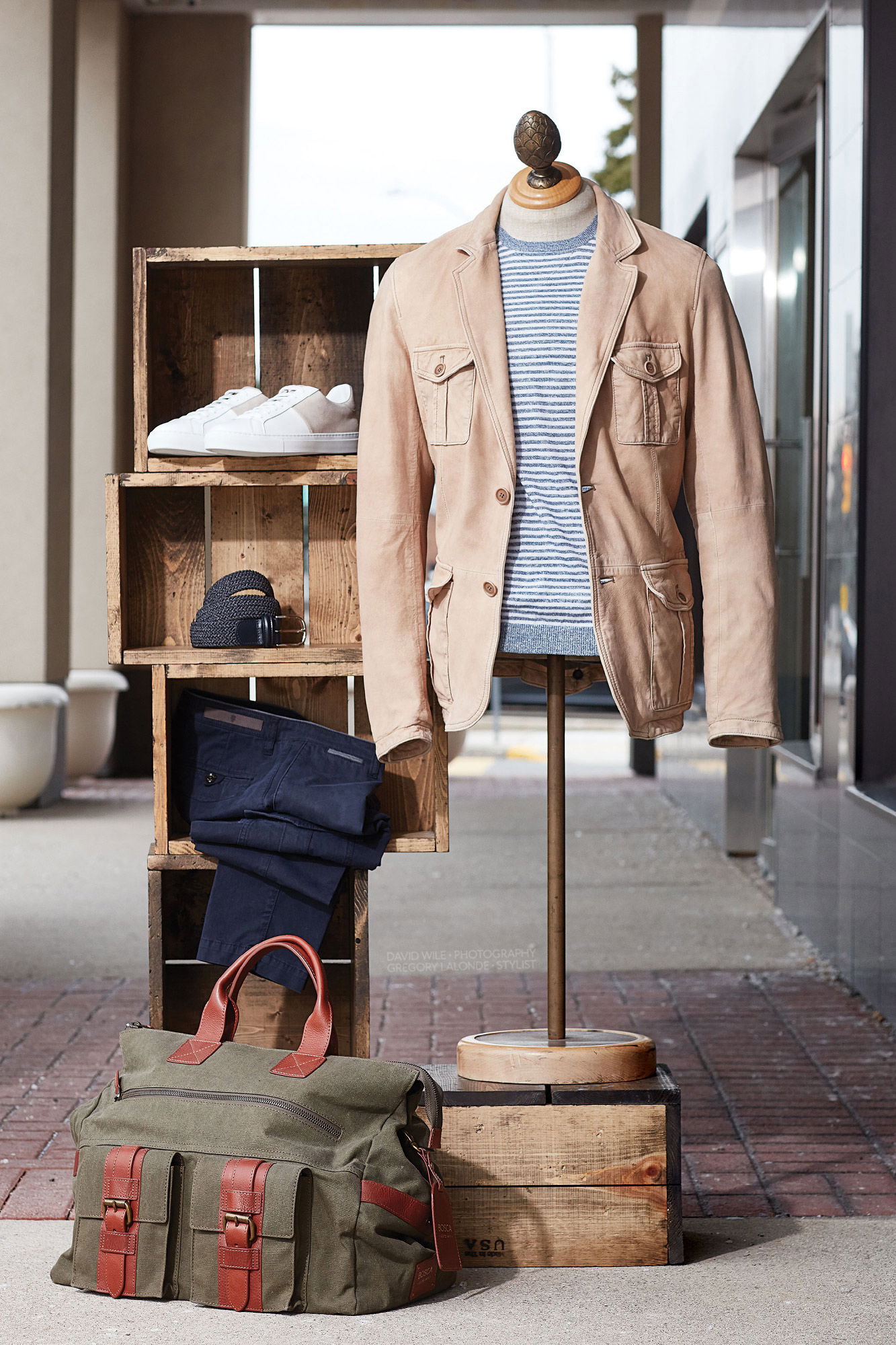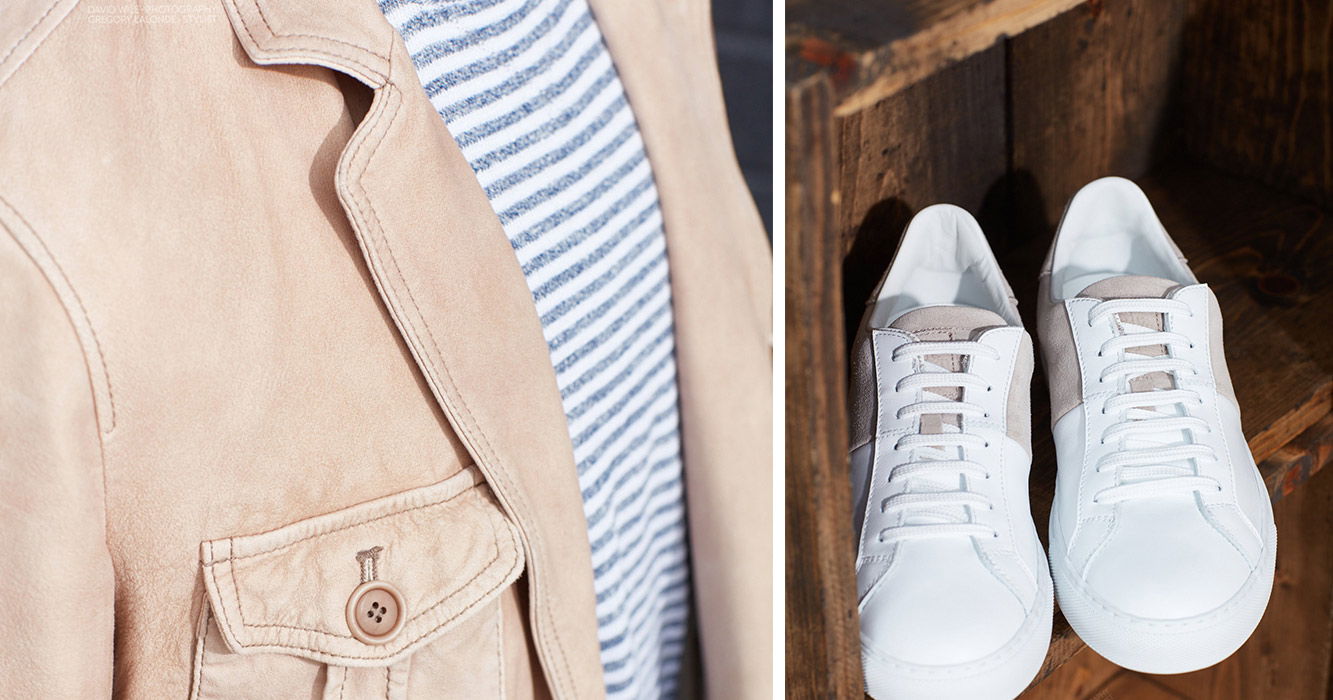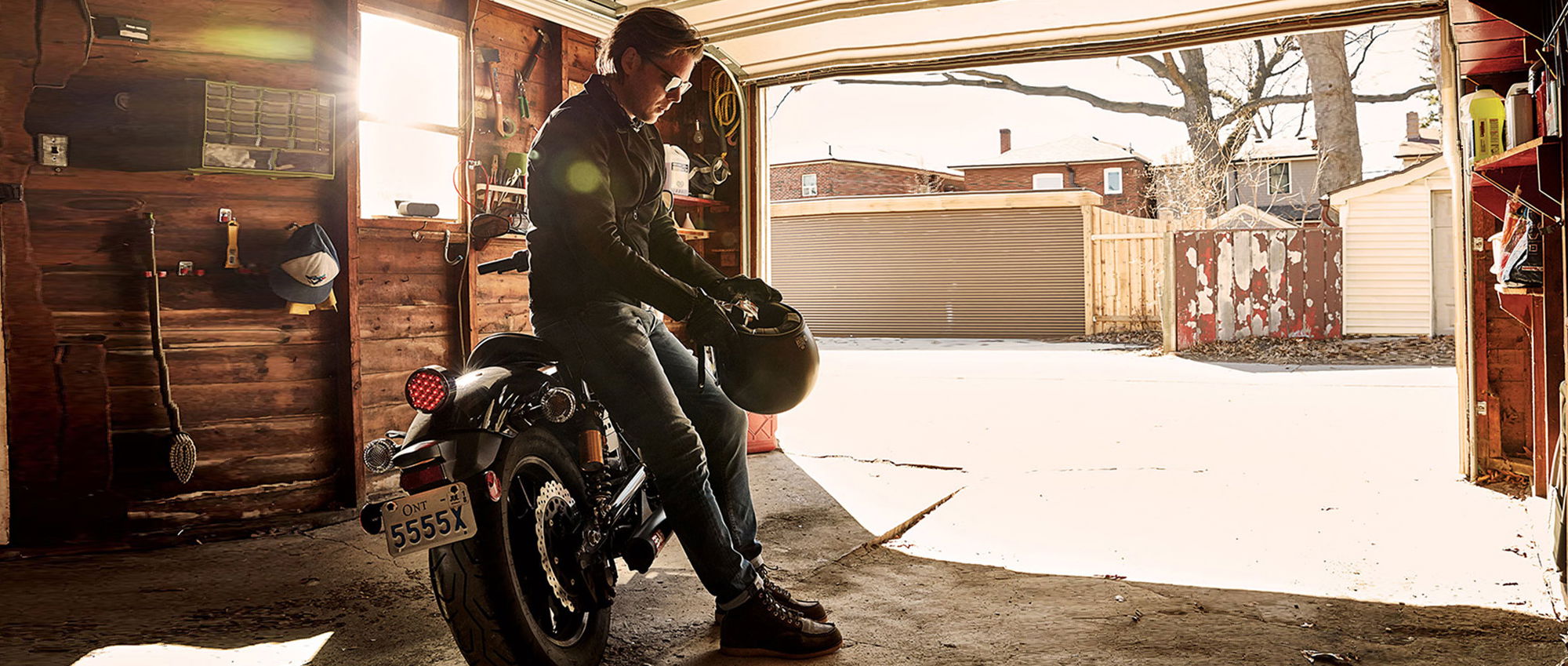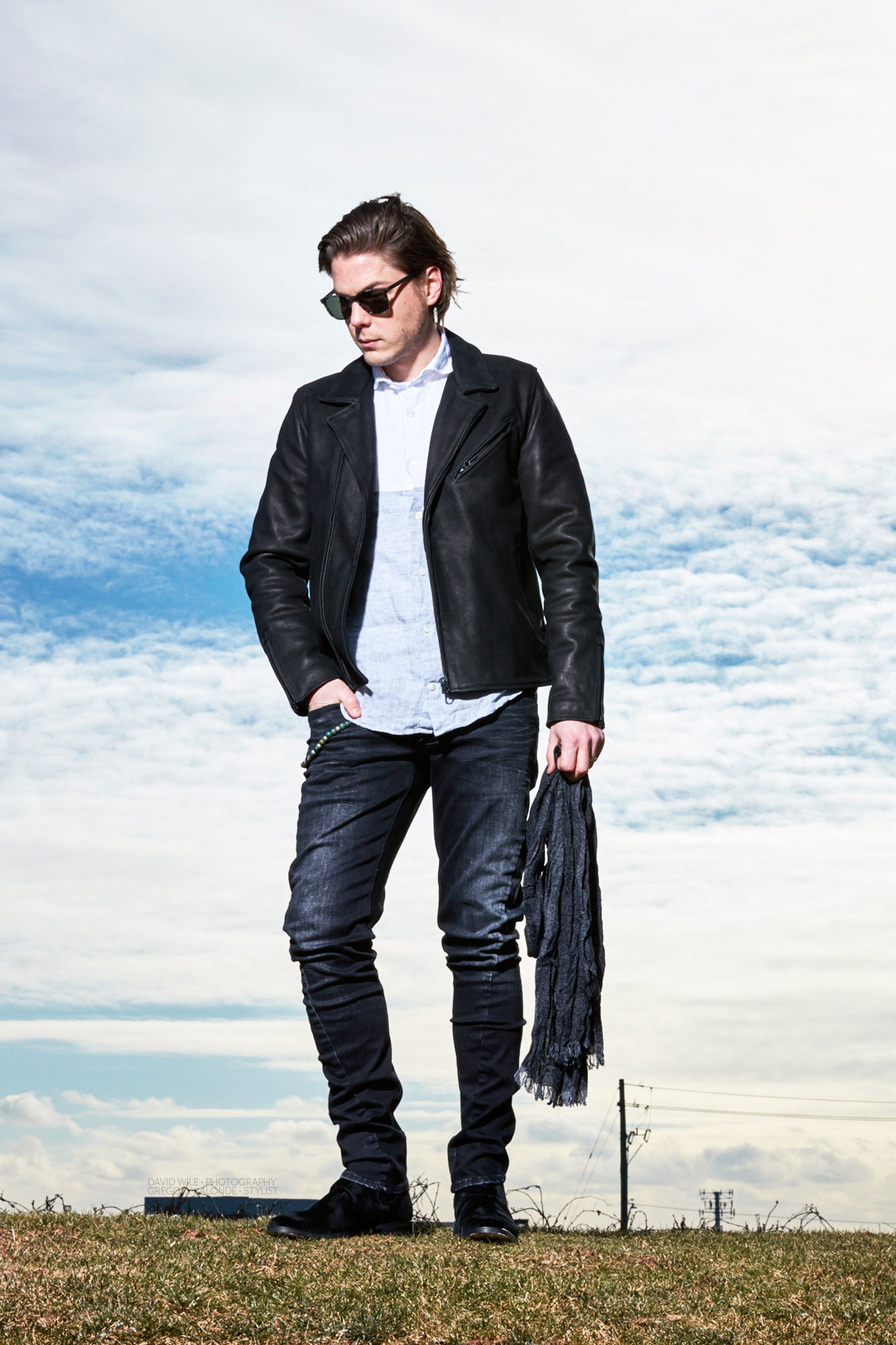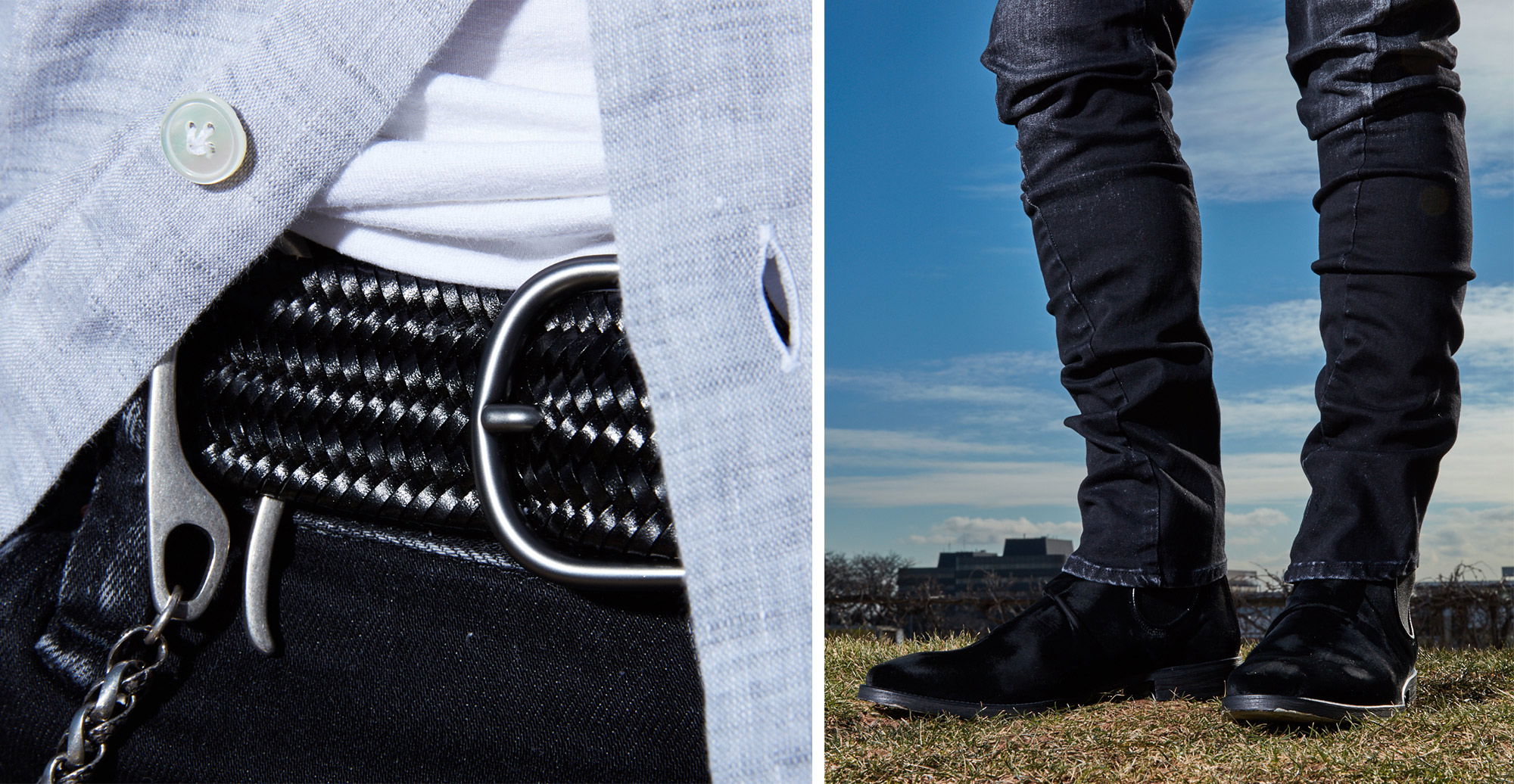 Scrub the grease off your palms, grab your bucket and fire up the ol' beast. We're heading to the Moto Social. We wanted to give the guy who's not content with plain jane jeans or everybody else's jacket an excuse to go out and ride. It's a simple outfit with fewer moving parts than your '79 CB750, but just as effective. If you're planning to ride, we recommend switching up the boots to something a little more rugged like the
Red Wing Iron Rangers
.
Shop the look here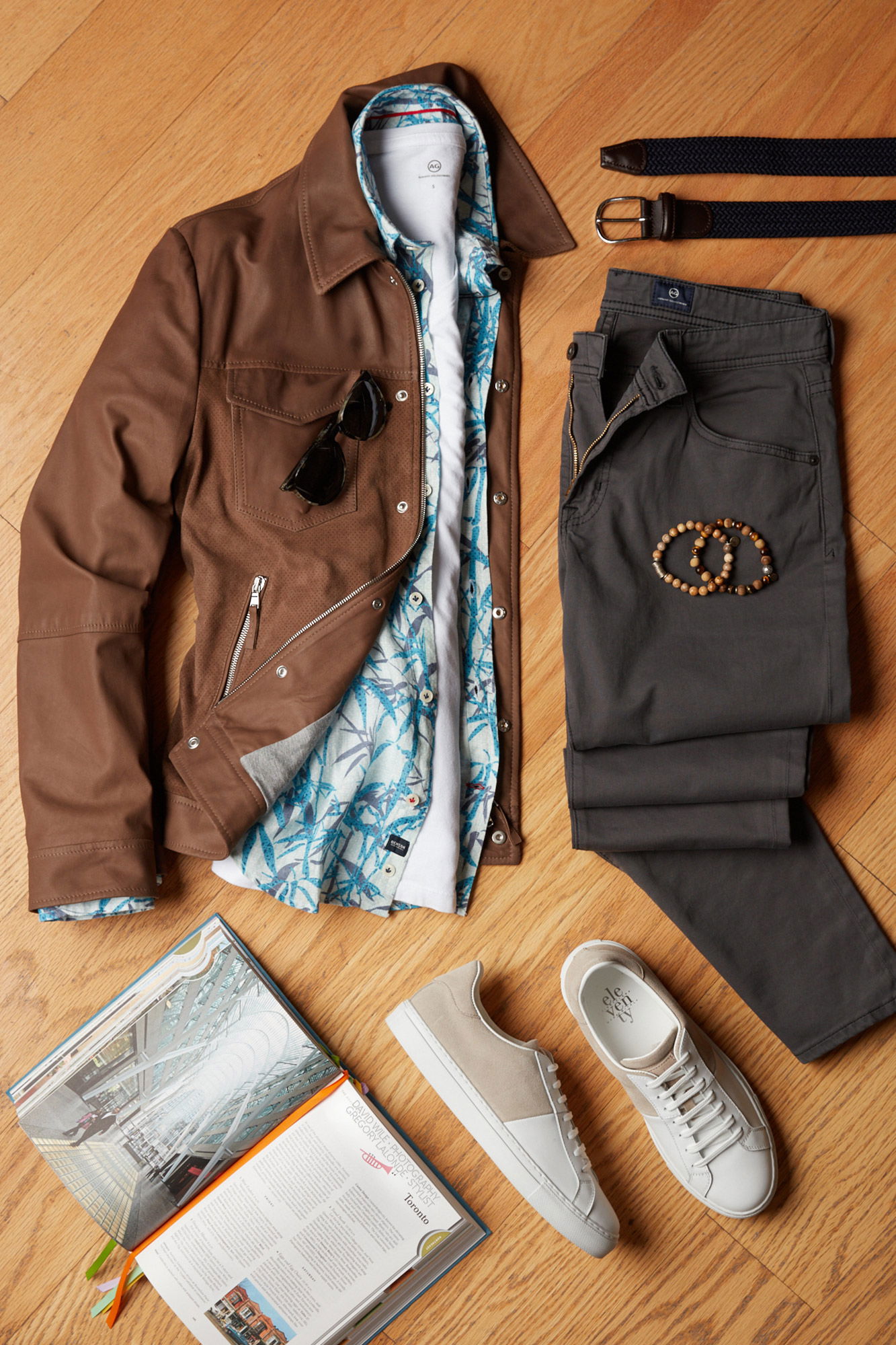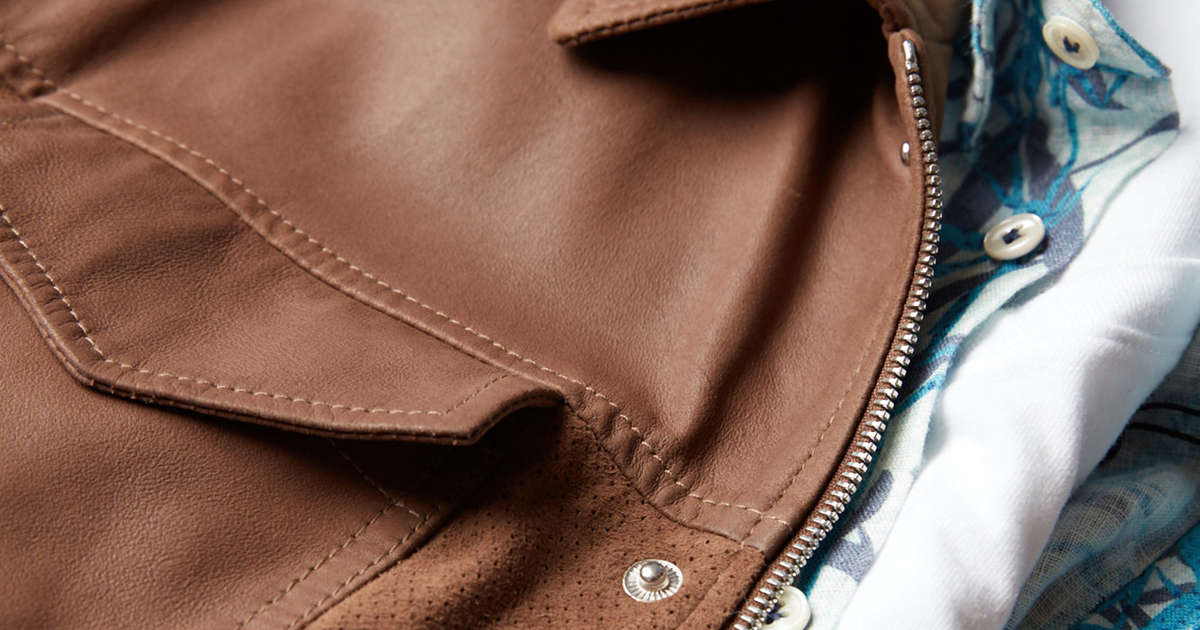 Relax with some friends and enjoy a game of pool or two with this chic casual look. We wanted a layered look without the bulk, so we kept things light. This supple goat suede and leather jacket from Eleventy is one of the softest and strongest skins, and the linen Benson shirt won't trap the heat.
Shop the look here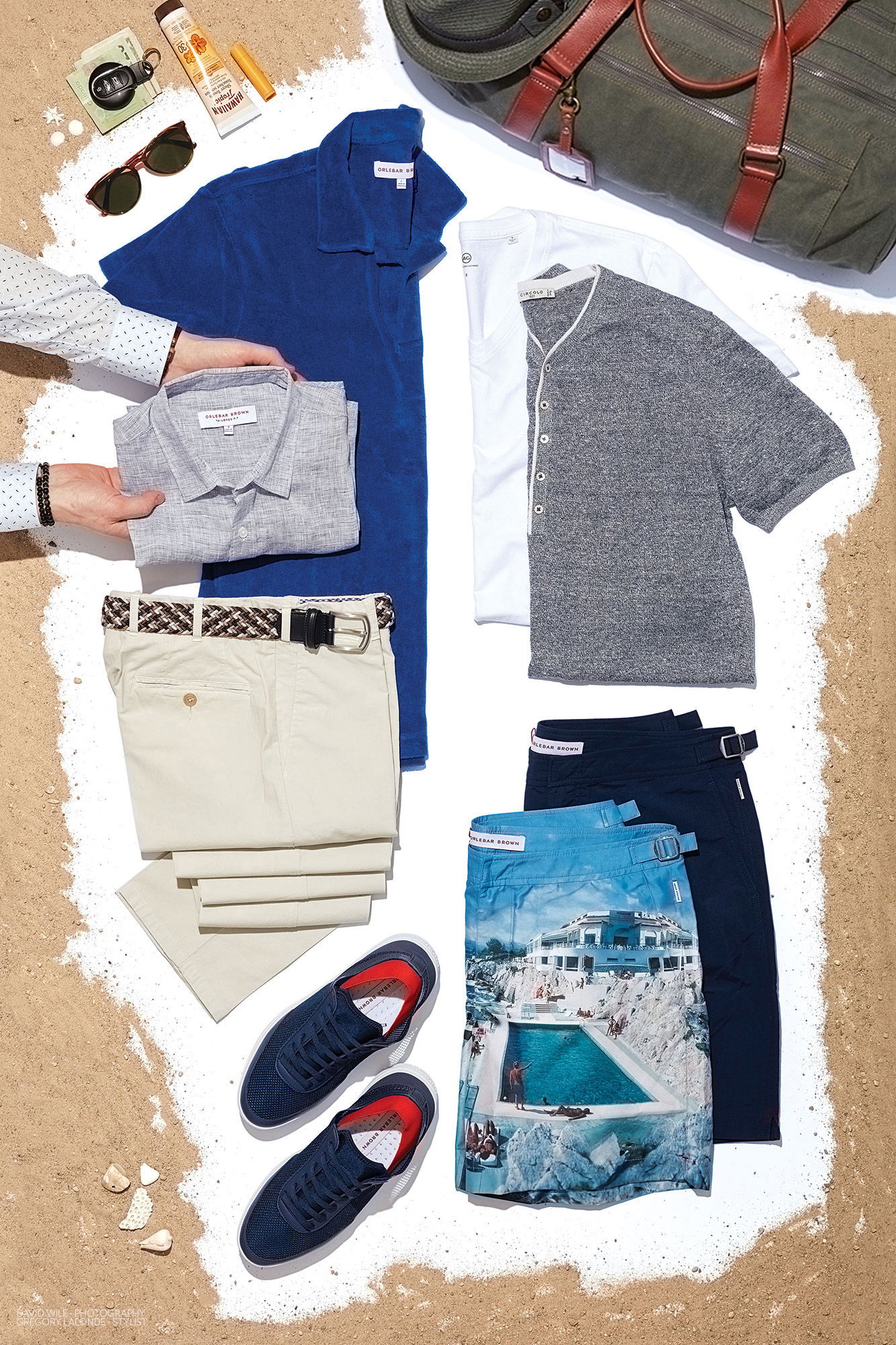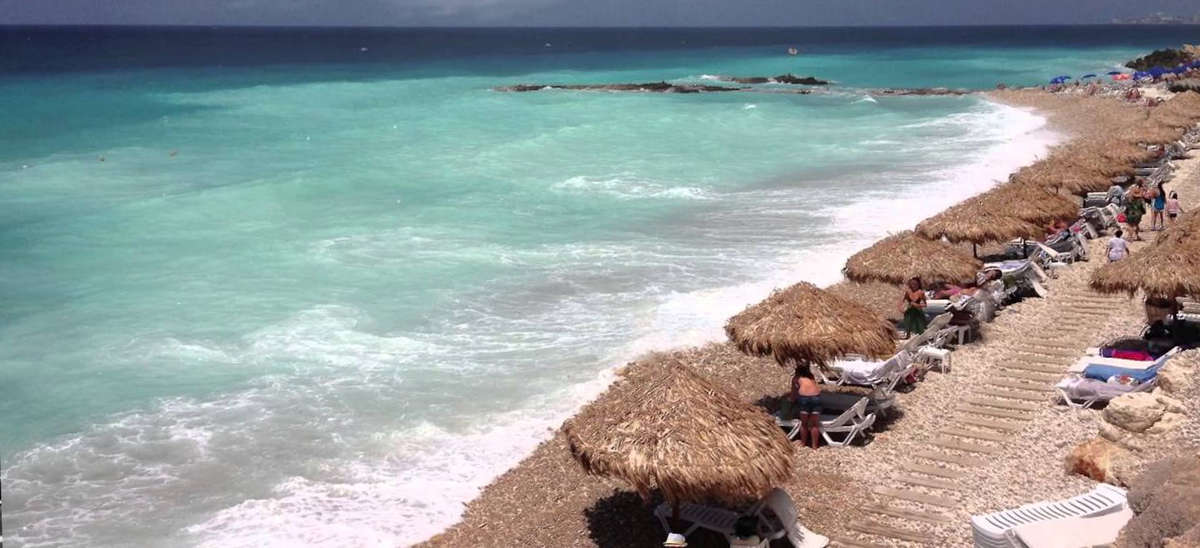 Orlebar Brown
delivers impeccably tailored and effortlessly stylish beach and swim shorts, t-shirts and pool-friendly clothes. Not so much swim shorts, but more
'shorts you can swim in.'
You even get a 5 year warranty with each pair.
Shop the look here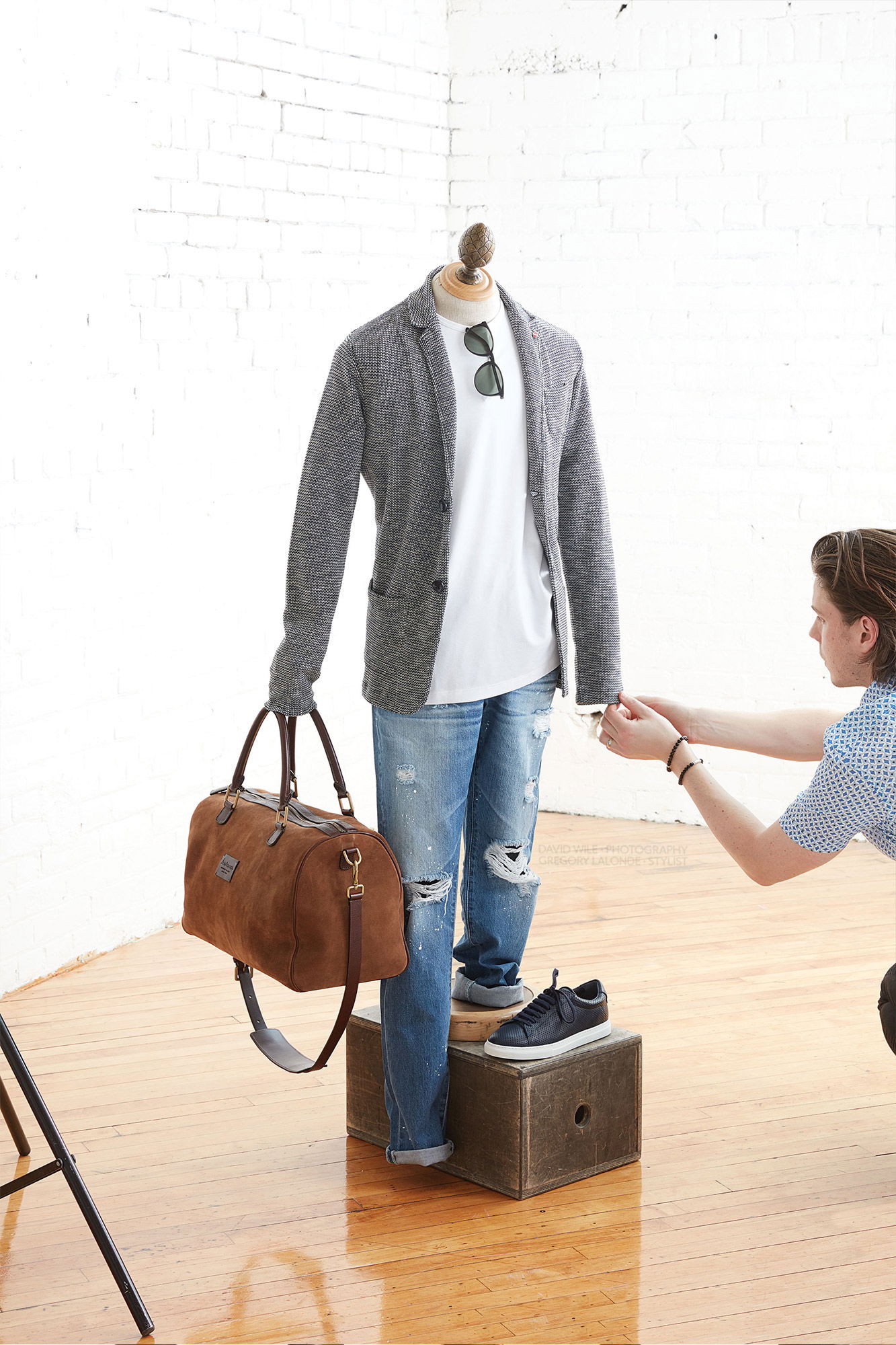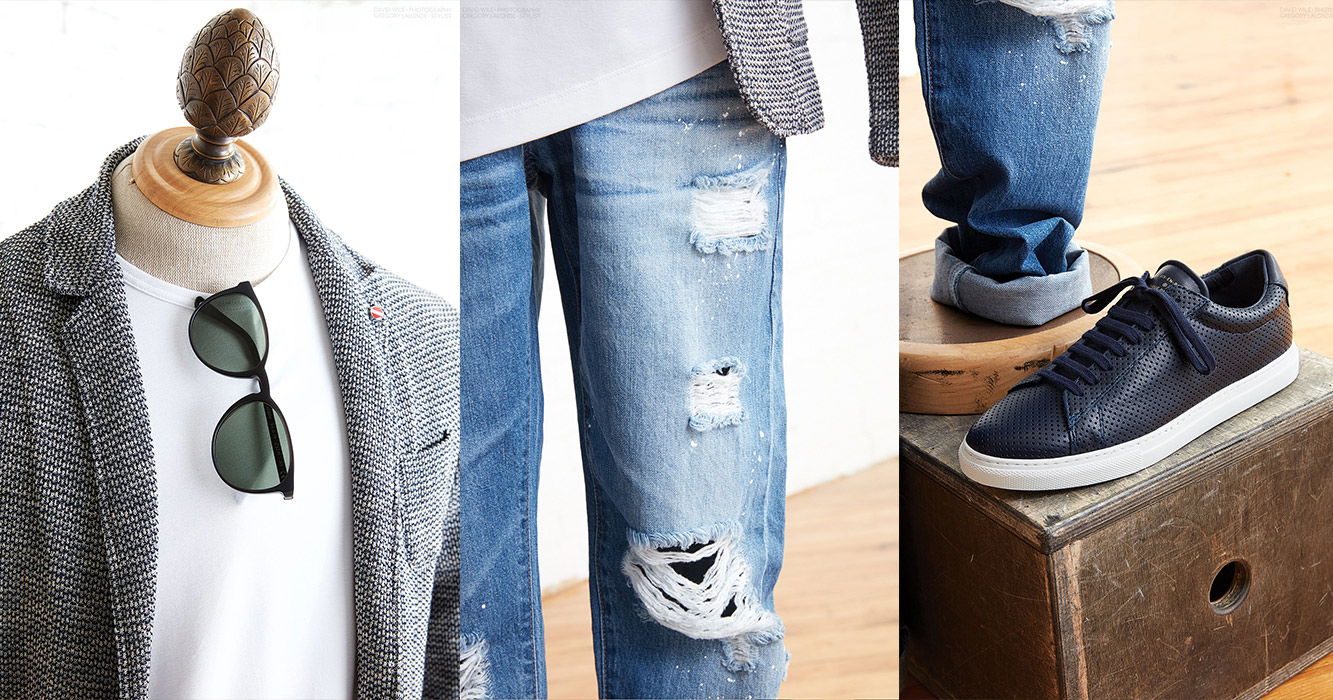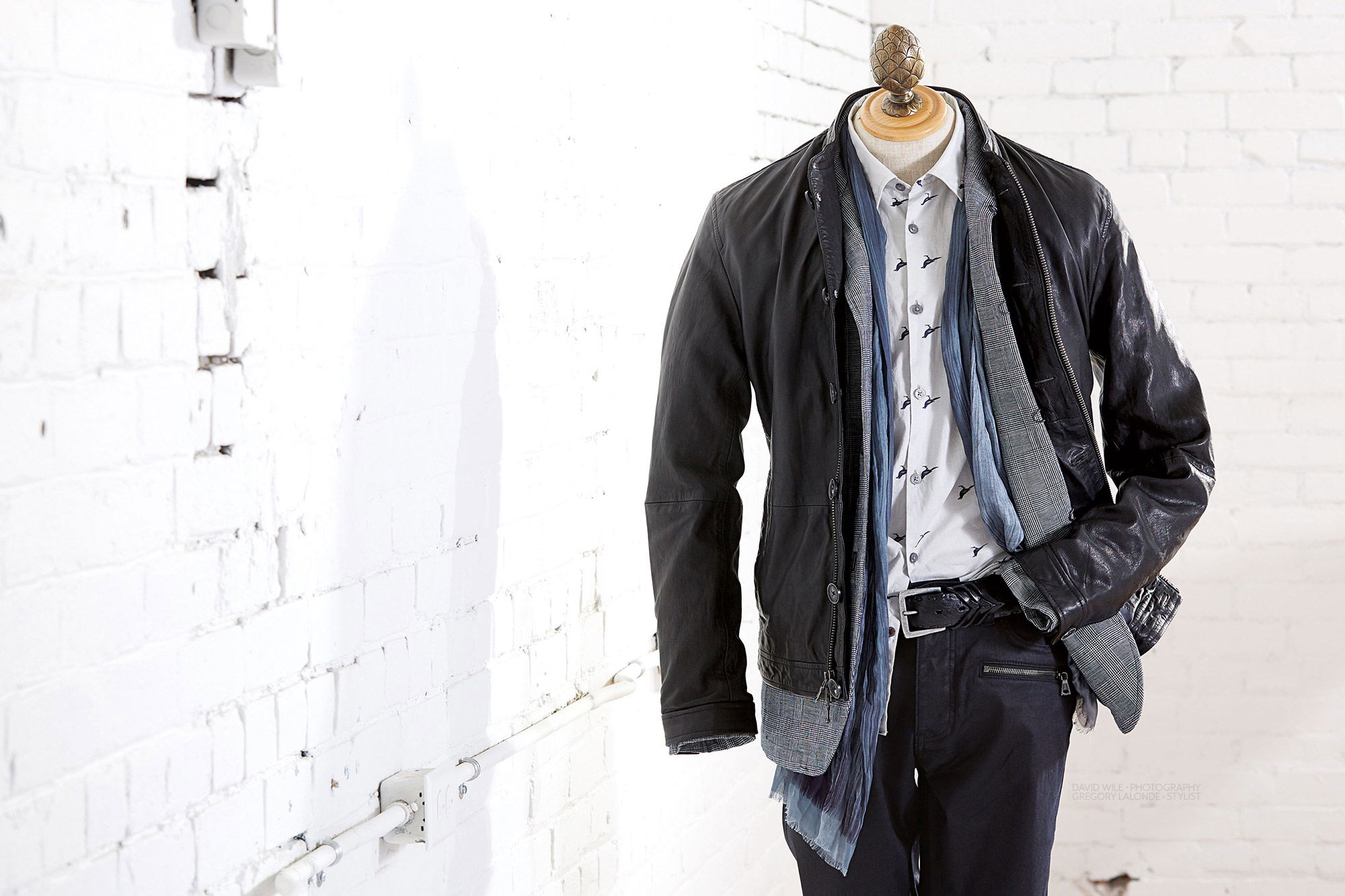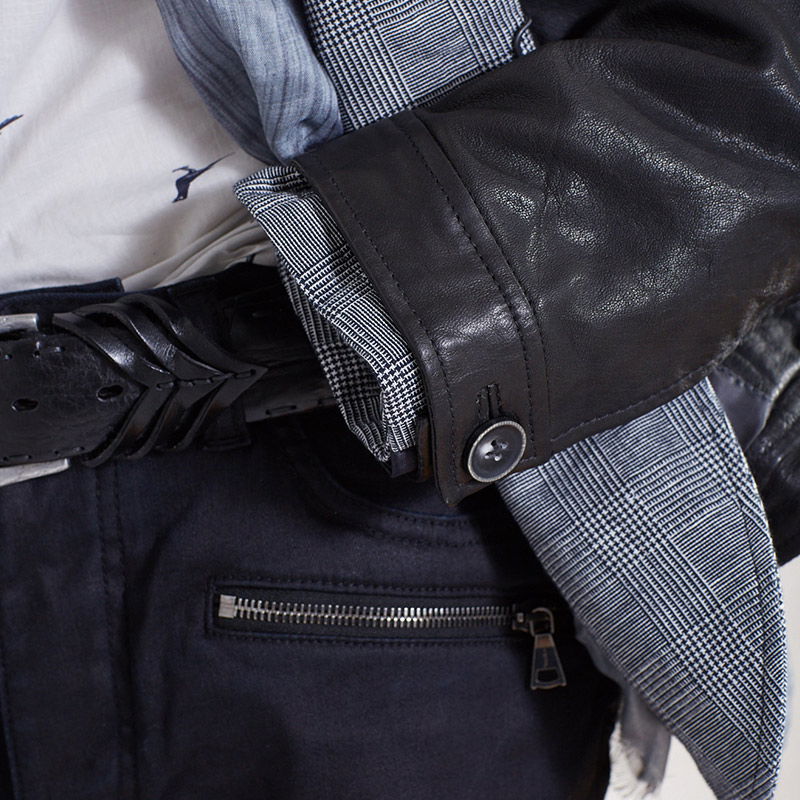 Push the boundaries of convention with layering leather on linen if you dare, but hell, you're a rockstar and can do whatever you damn well please.
Shop the look here
Need to dress up a bit more?