Some occasions just require you to get decked out.
Some just seek out those occasions more often than others.
Here are a few looks we've assembled for your upcoming
Summer 2017 events and those special occasions.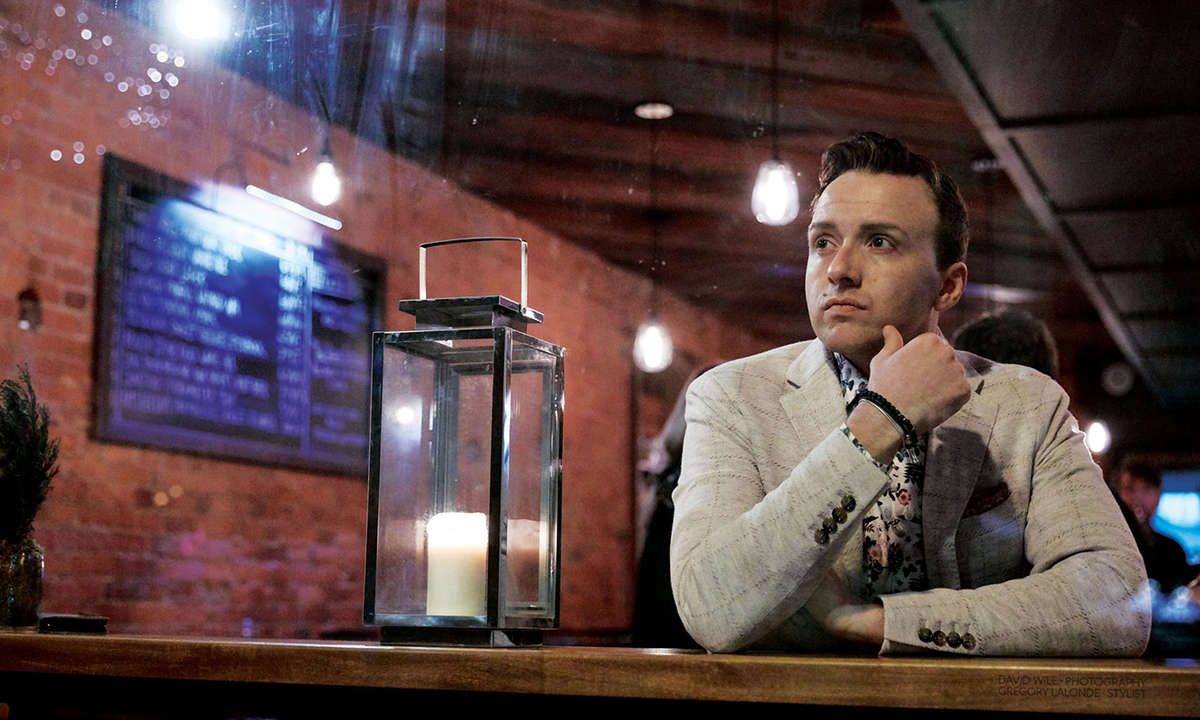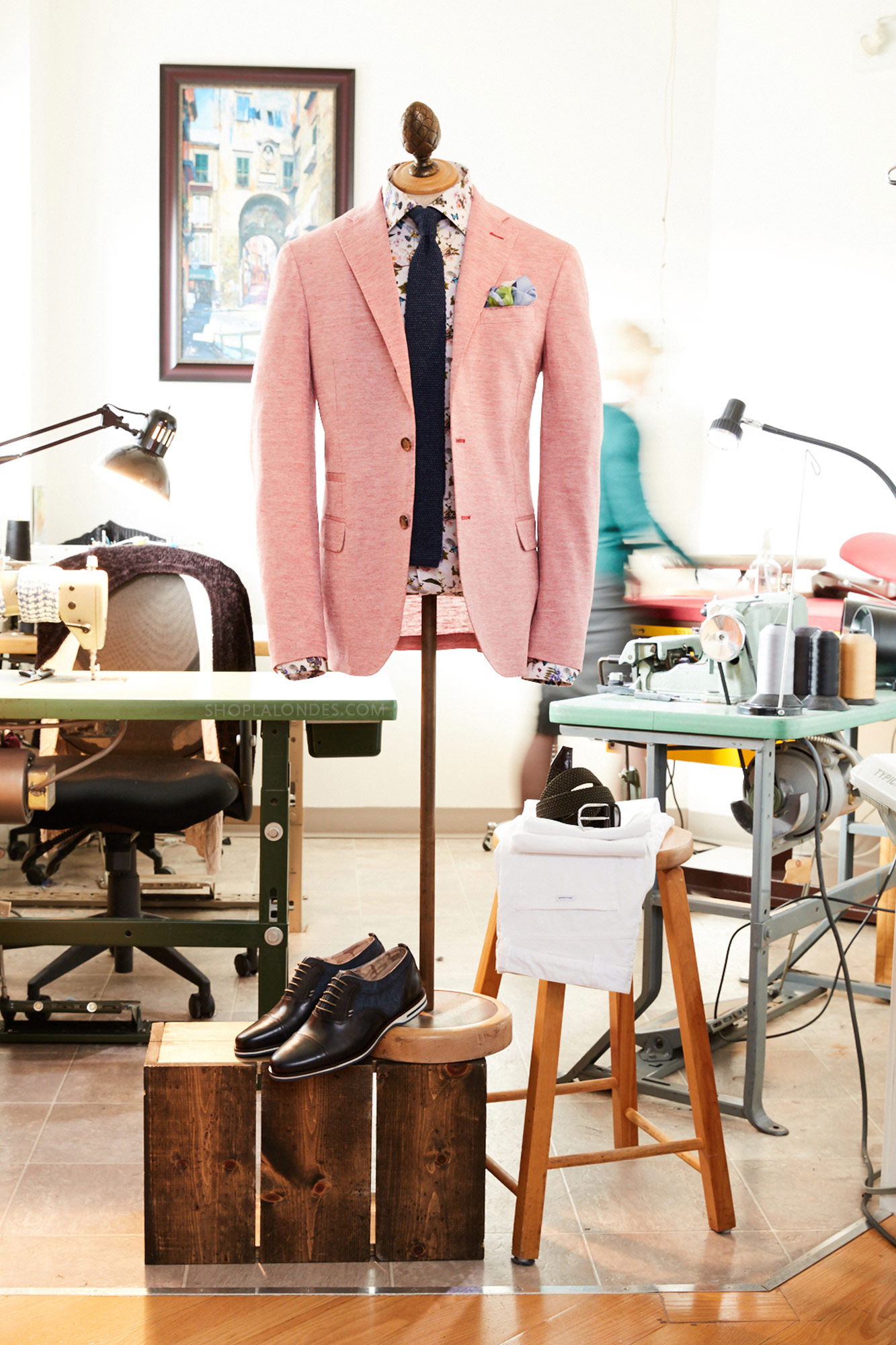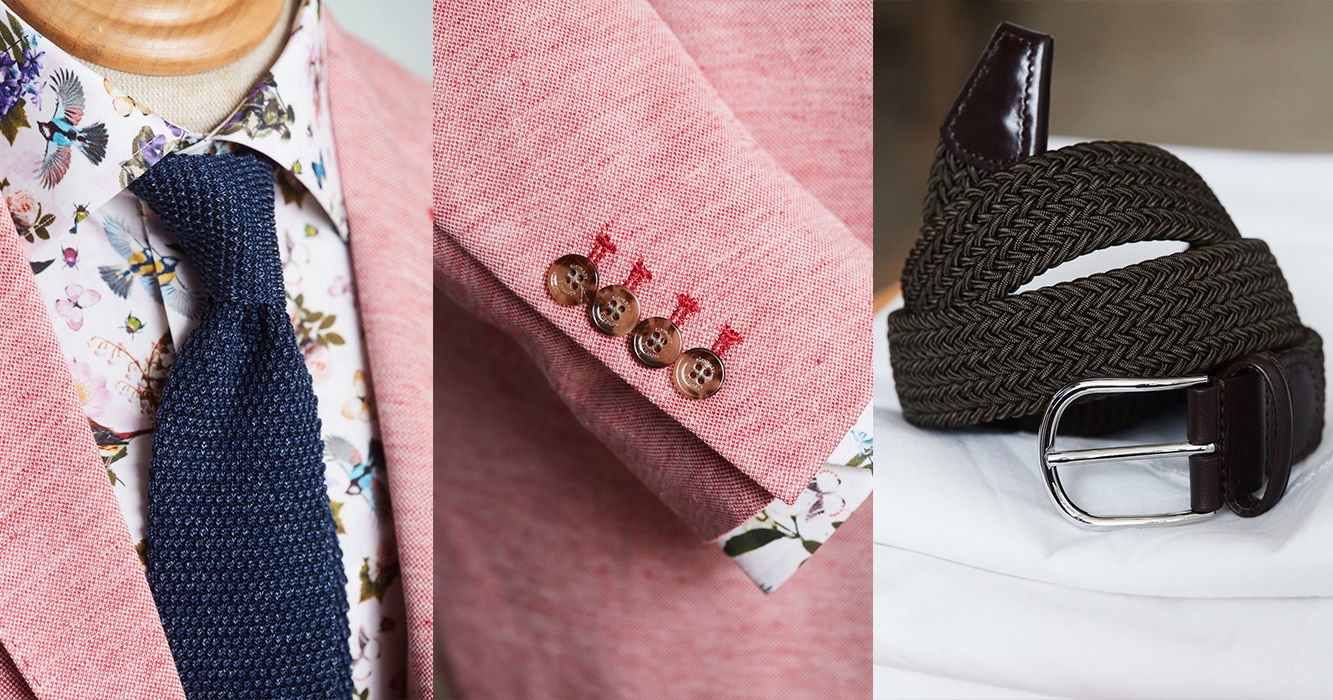 Entertain or be entertained in the heat with this playful summer outfit. We wanted to put together an outfit to make us feel great but completely forget about the cold winter months behind us. So we chose this wonderful linen blend jacket in a bright colour, and an unequivocally summer printed shirt and managed to do just that.
Shop the look here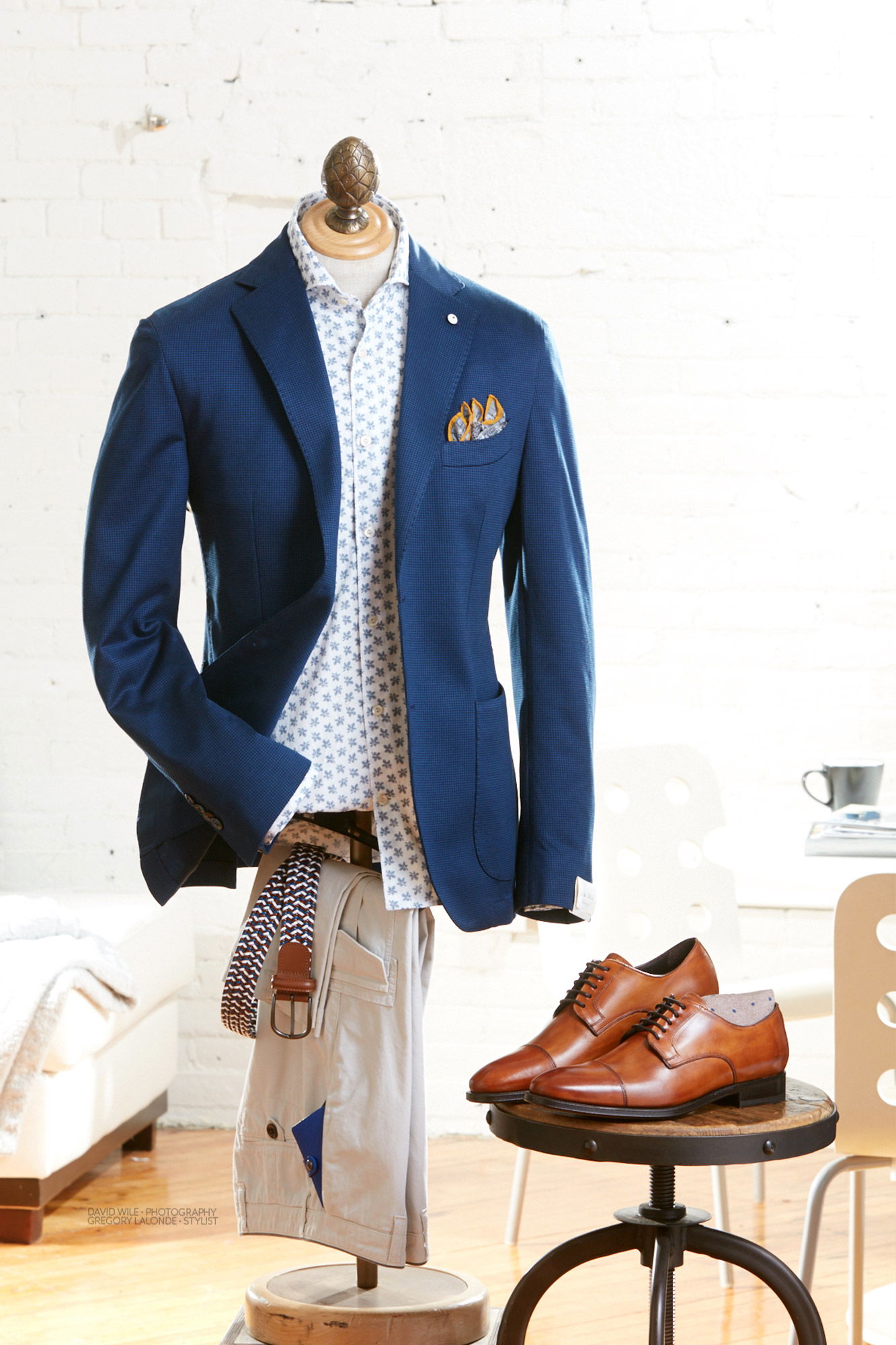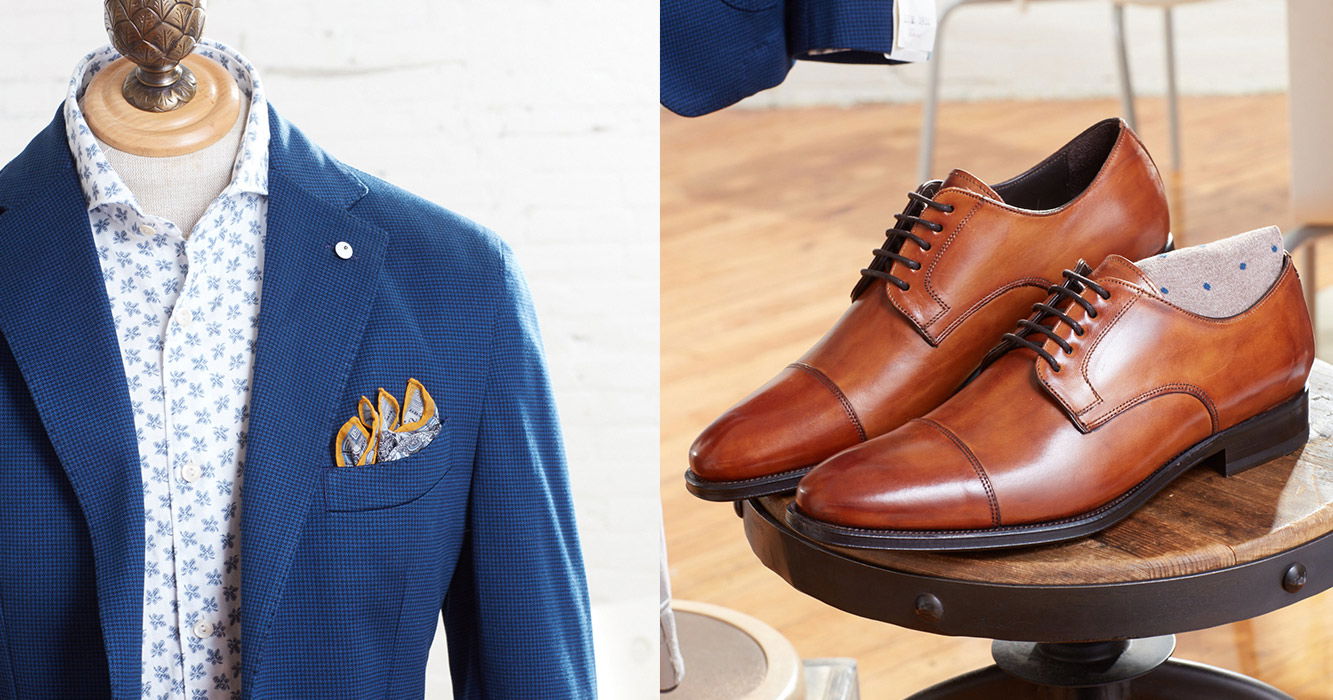 When you wear clothes made by people who love making clothes, it's like drinking a finely tuned cocktail. The ingredients aren't slapped together and churned out for speed. The sugar, the bitters, the bourbon and the orange zest are thoughtfully arranged in the glass for you. Put on a jacket by
Luigi Bianchi Mantova
and you will see what 100 years of making jackets in Italy feels like.
Shop the look here
Do you have sizing questions, or need advice on what to wear?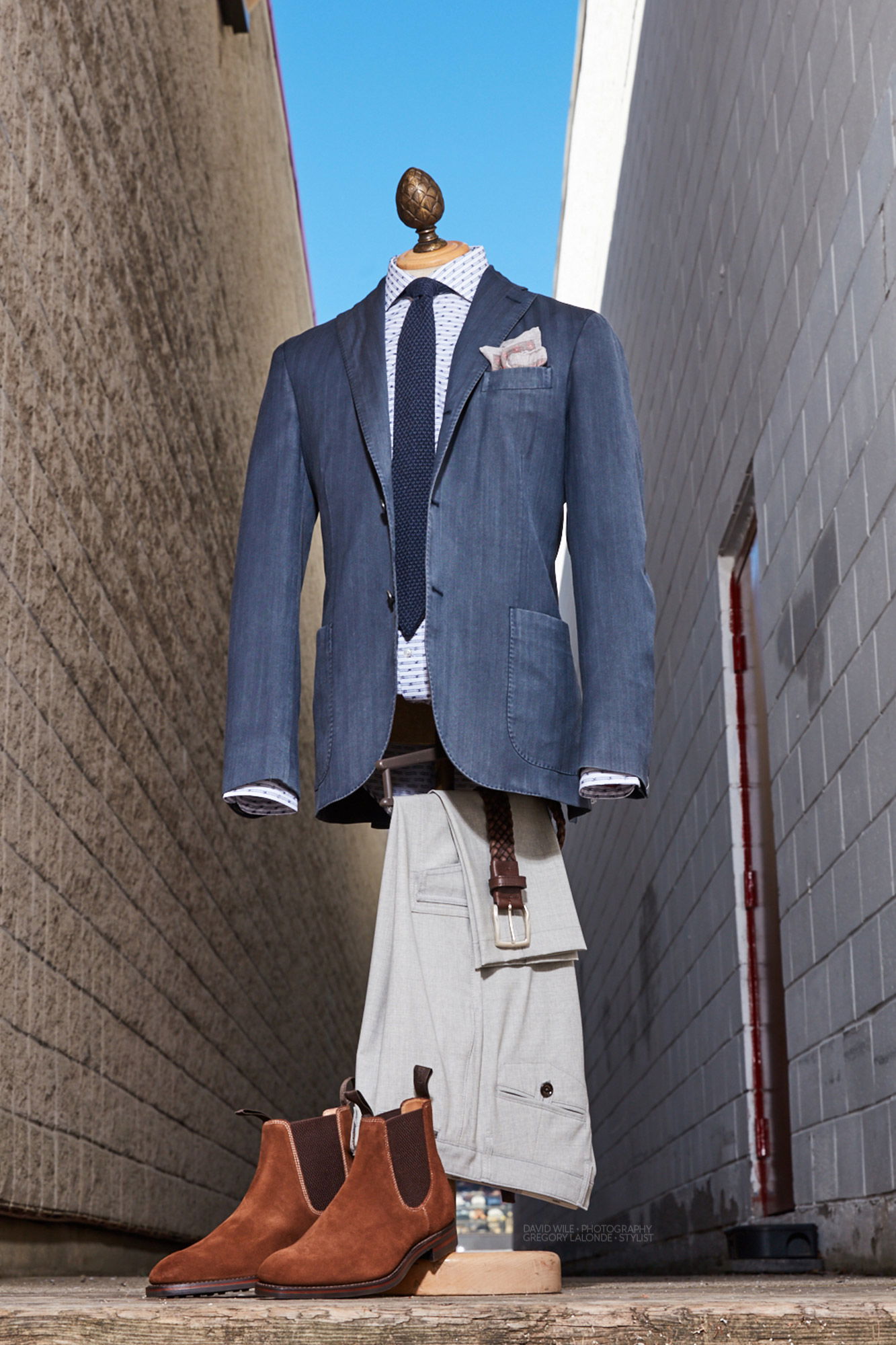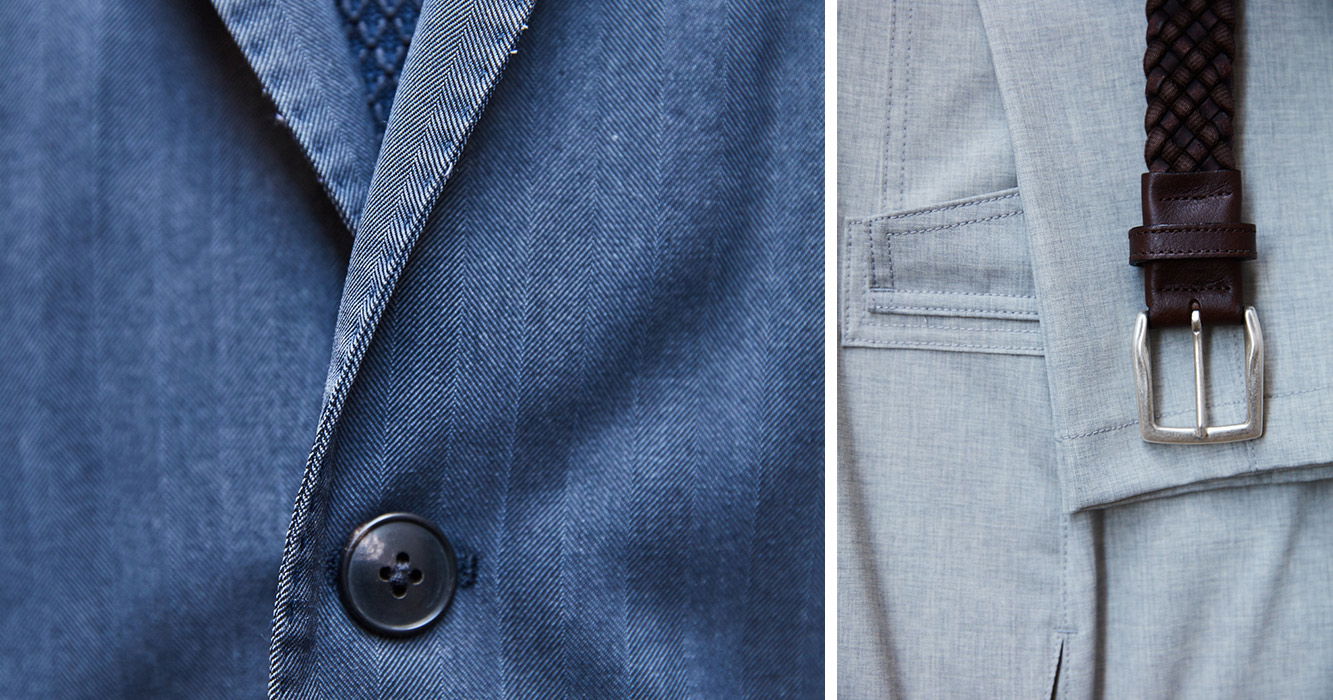 The Toronto Temperence Society
Sip the best made cocktail you've ever had and feel right at home with this smart social look. We wanted to create a look that maximized comfort, elegance and functionality, so employing fabrics with mechanical stretch as well as being breathable, like with this beautiful
Boglioli Wool K Jacket
, were top of mind.
Shop the look here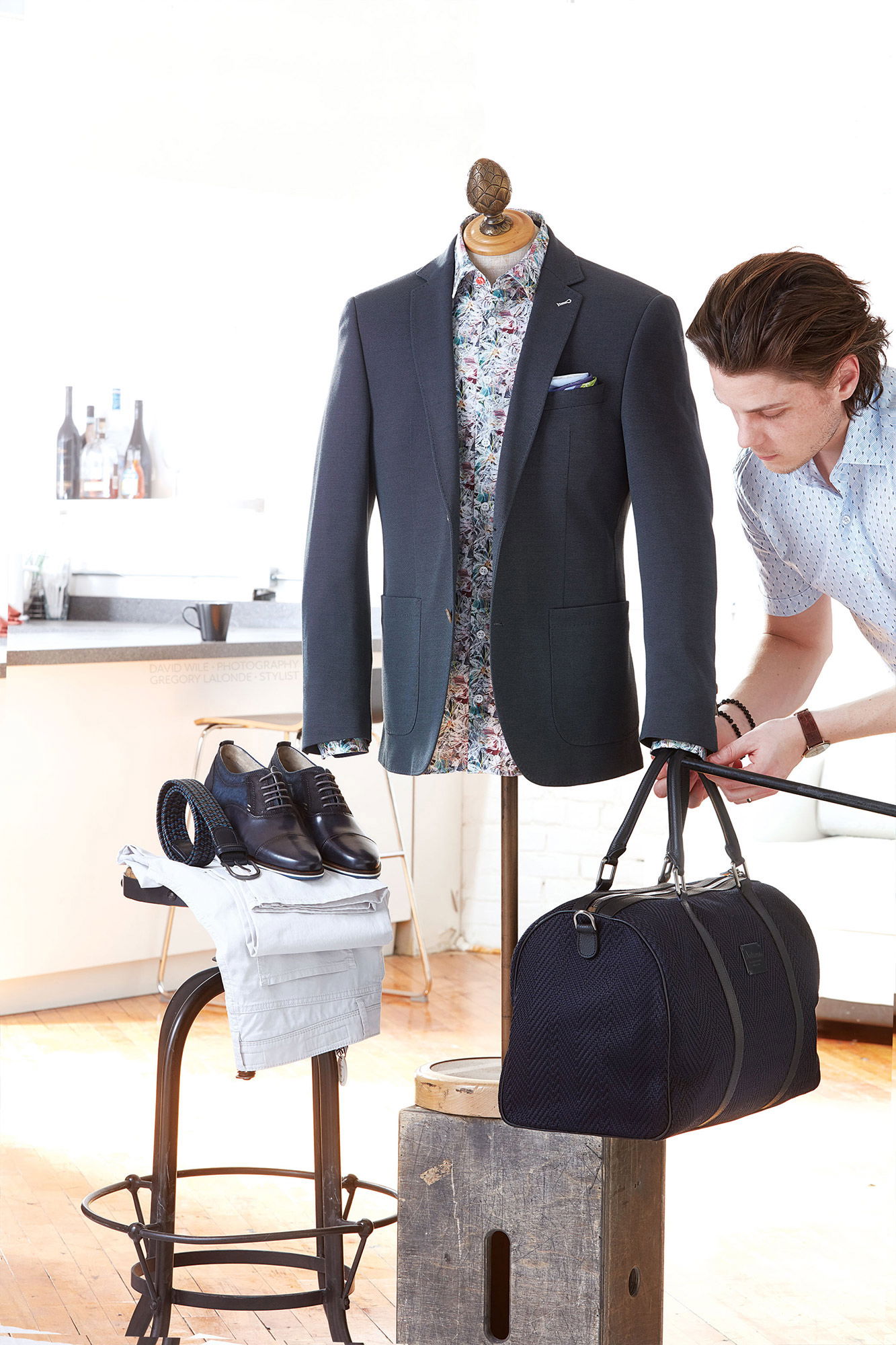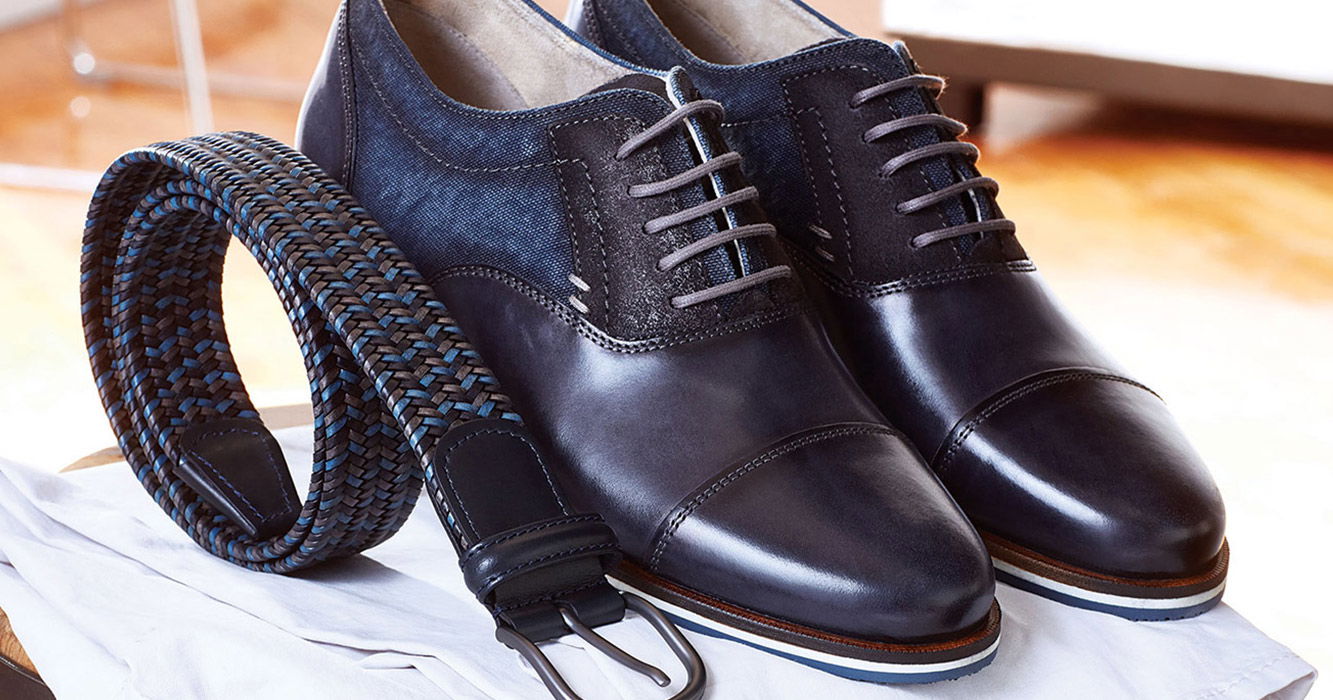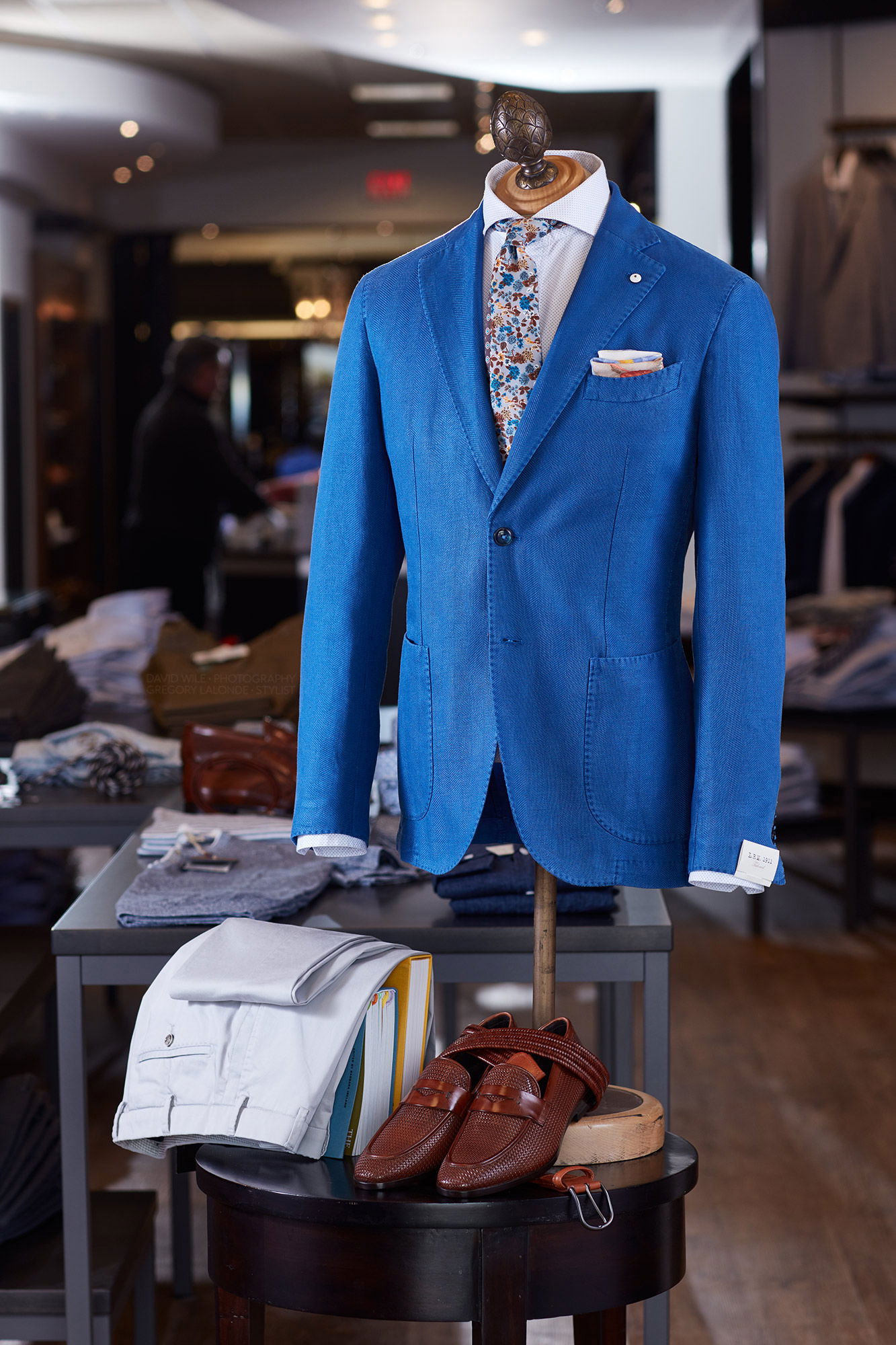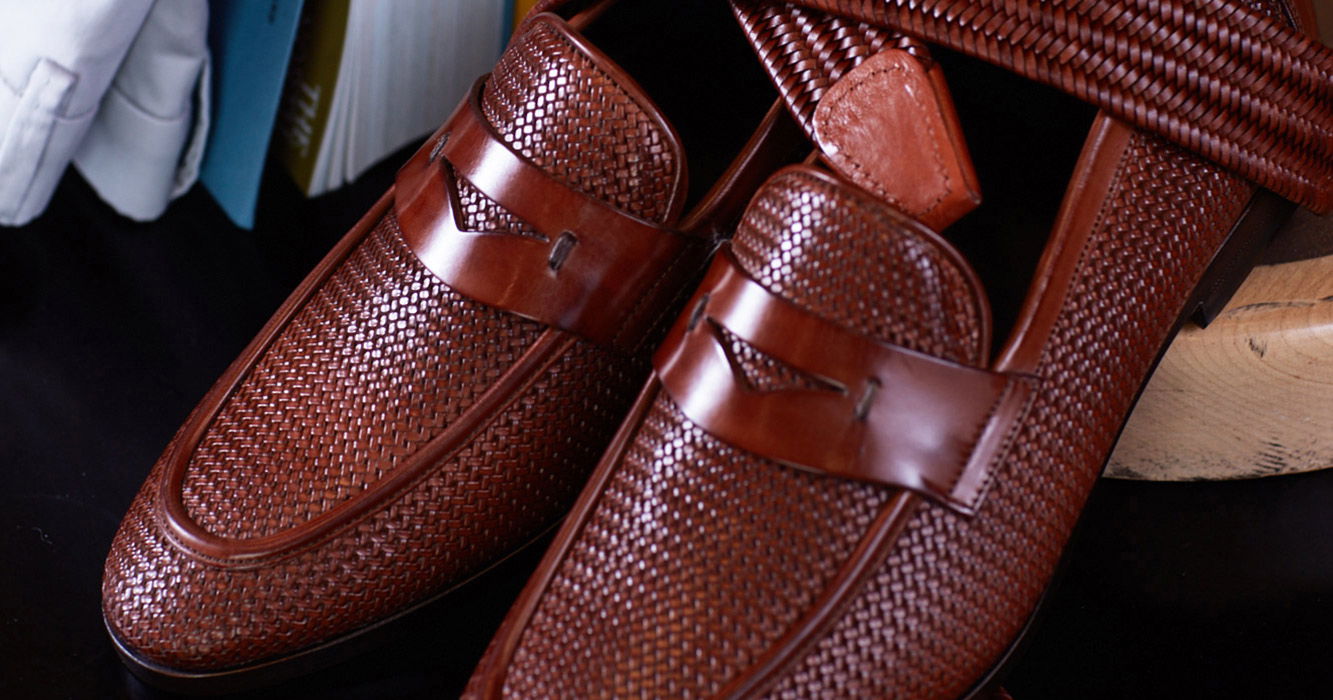 Bold with a bit of whimsy describes this look, perfect for an outdoor gathering this summer. Celebrate the season with a bright blue jacket and anchor the boldness with earth tones and finer details.
Shop the look here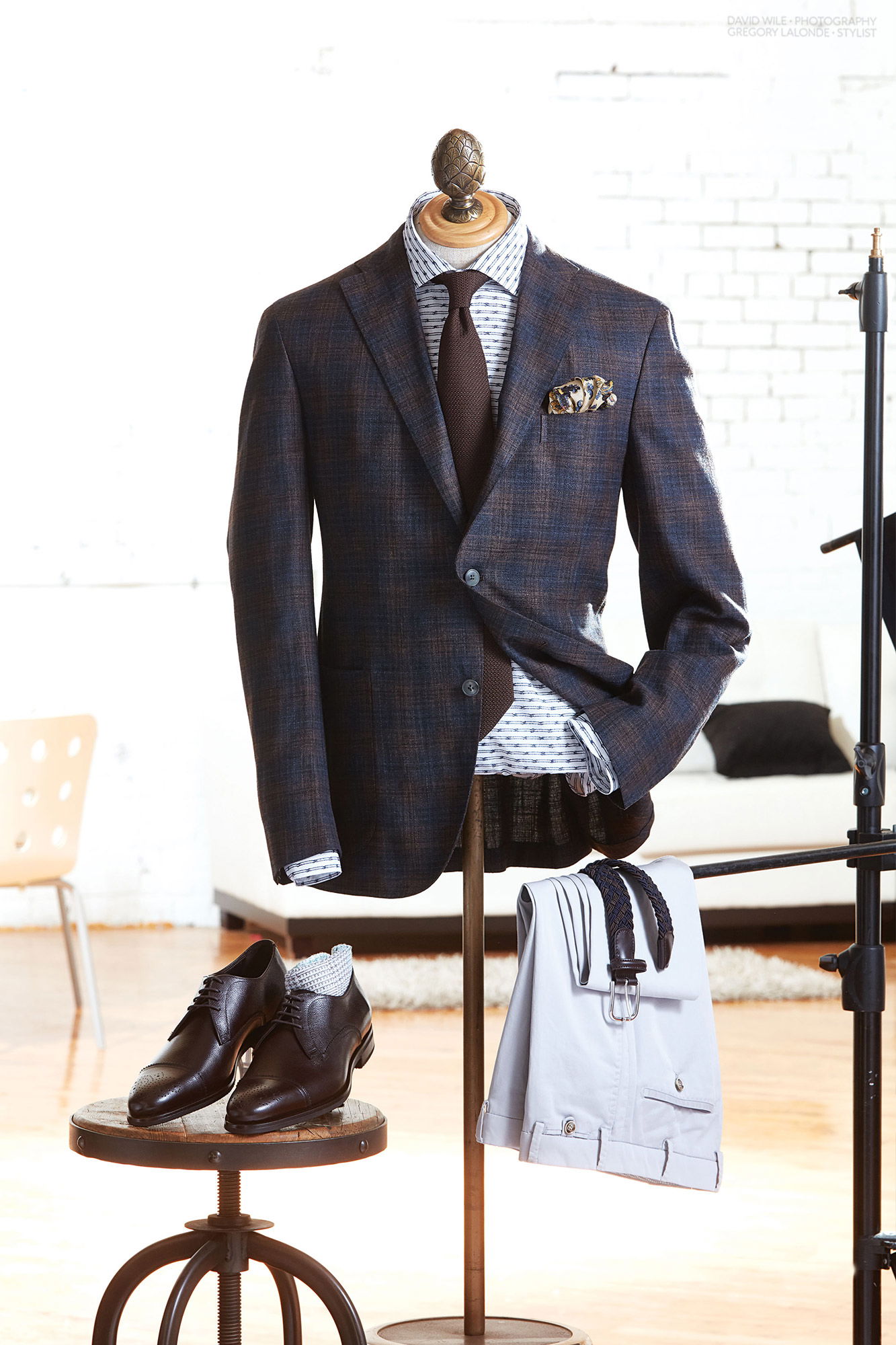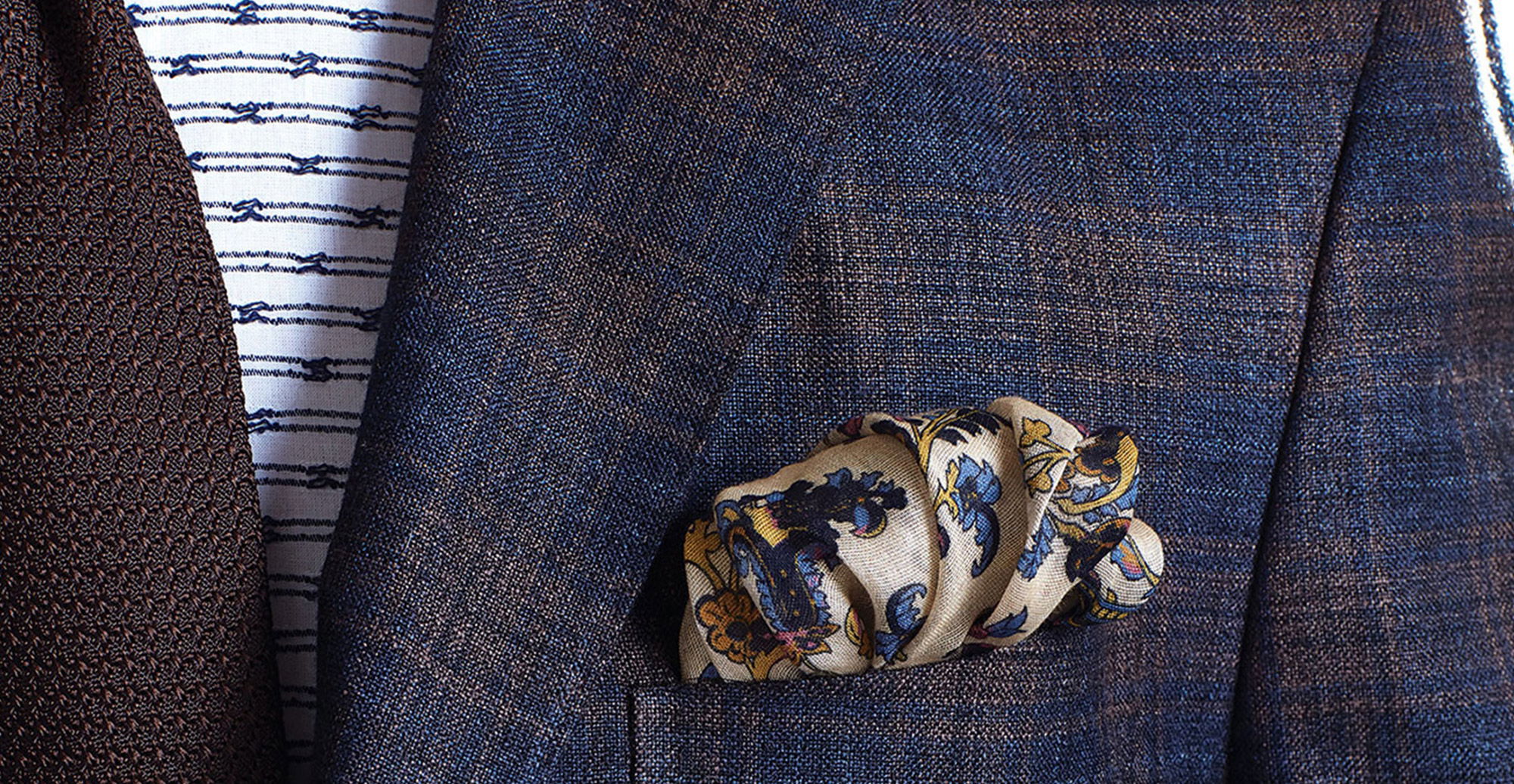 Want some dressier or more casual ideas?