No matter what brand or how expensive your suit is, it won't live up to its potential without proper tailoring. For any suit inquiries, we will walk through the steps with you to ensure you receive the closest fit possible.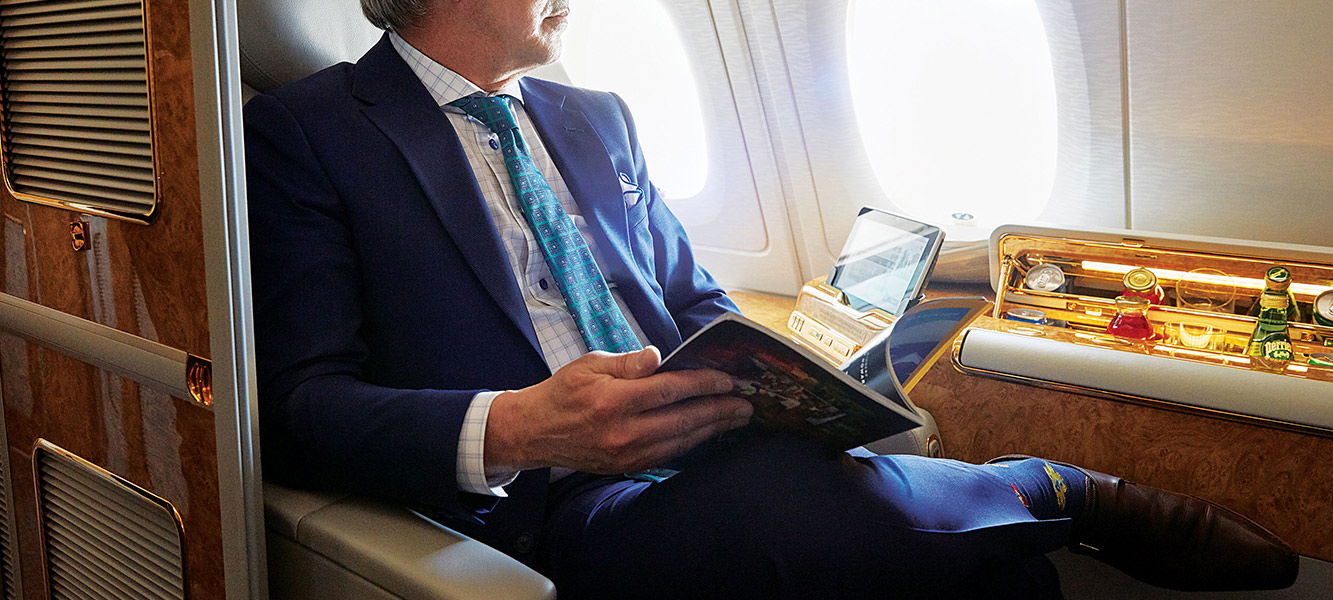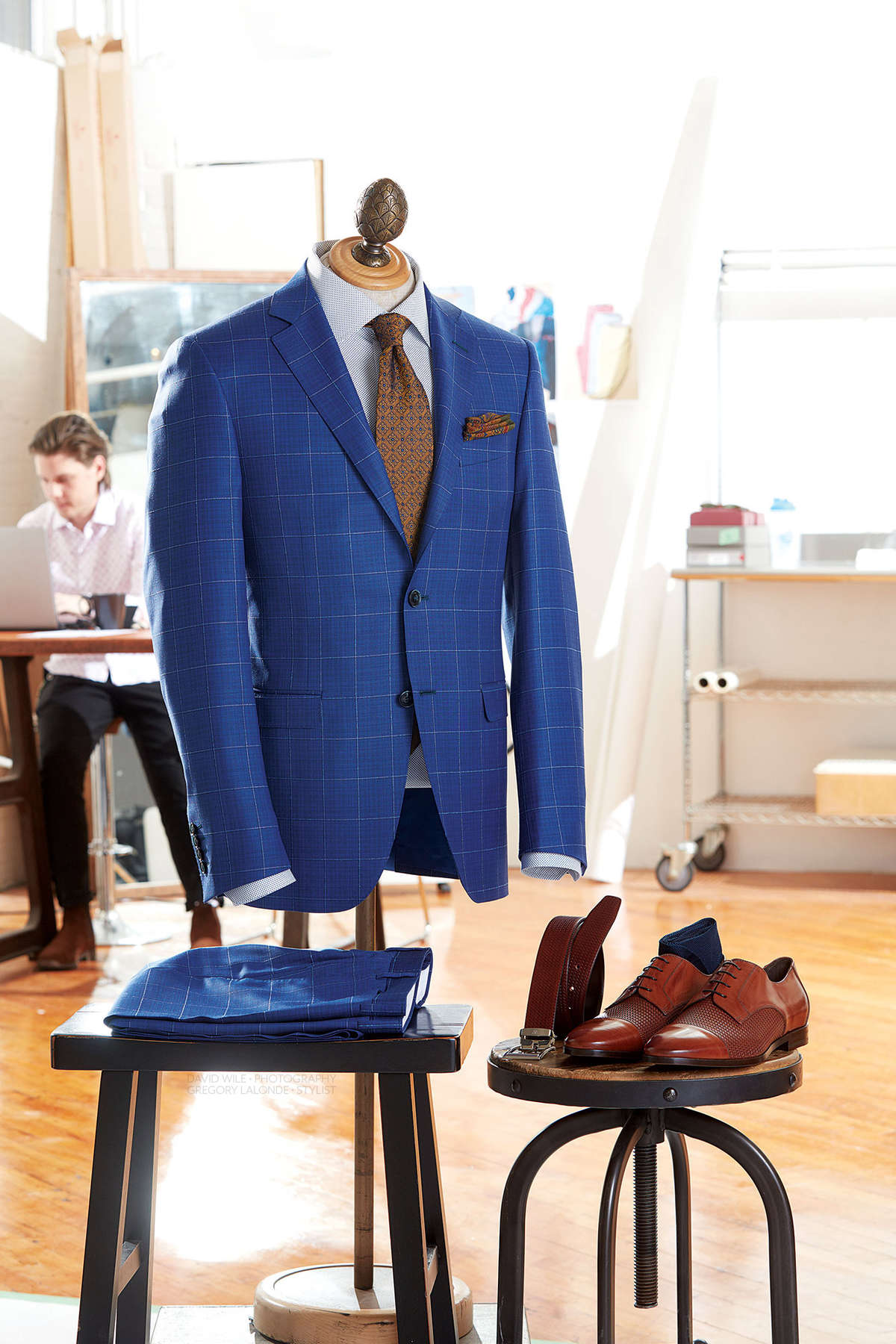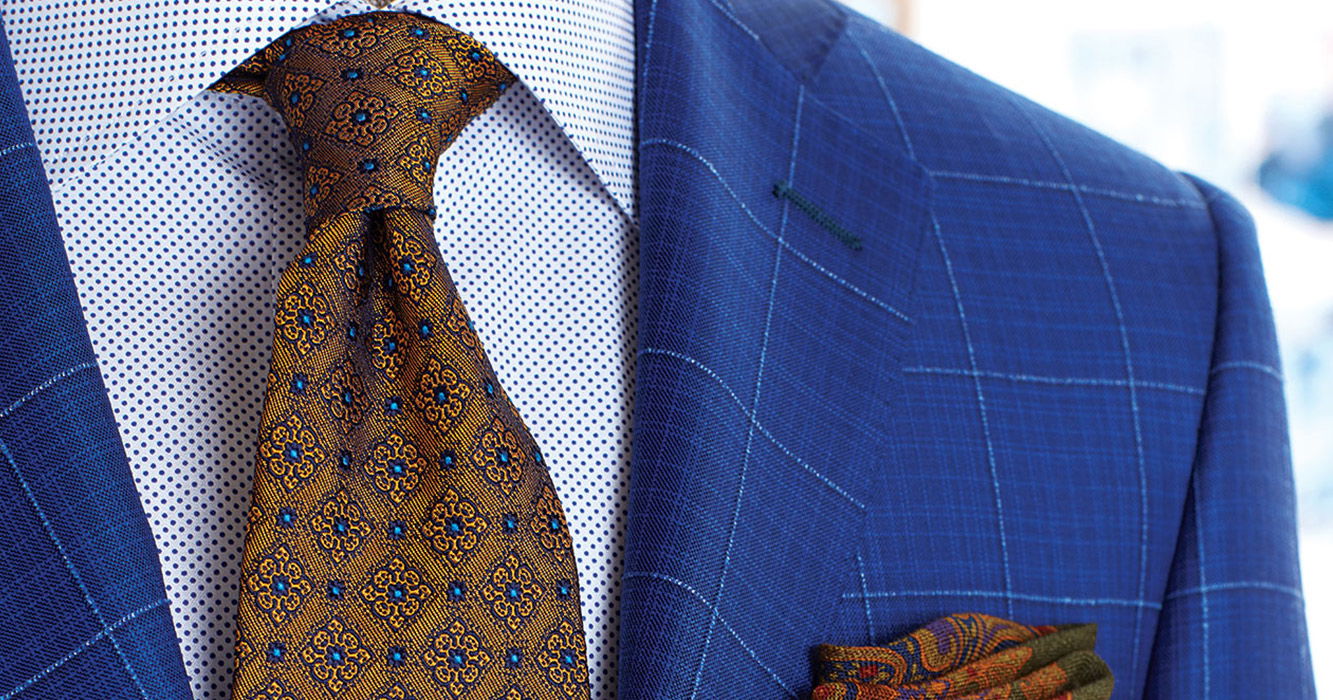 Wearing a crisp suit is like having a mini cheering section in the back of your mind throughout the day. This Canali suit features a sturdy super 140's wool with a subtle 3D bouclé windowpane. Floating canvas chest piece, semi-roped shoulders, 2 button, side vent, for an effortless and elegant silhouette. In cobalt blue, pair with pops of gold, green, or anchor it with navy.
Shop the look here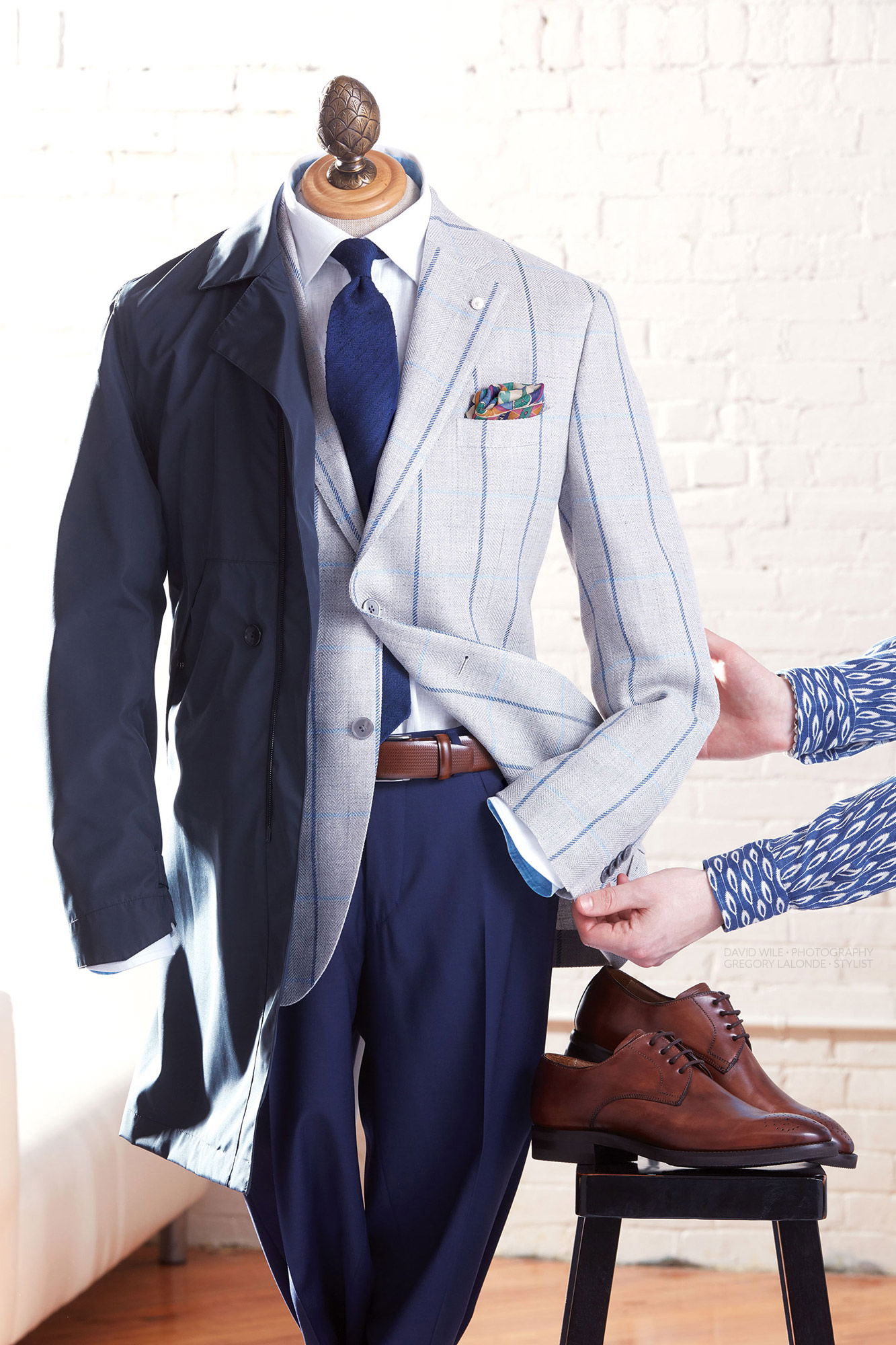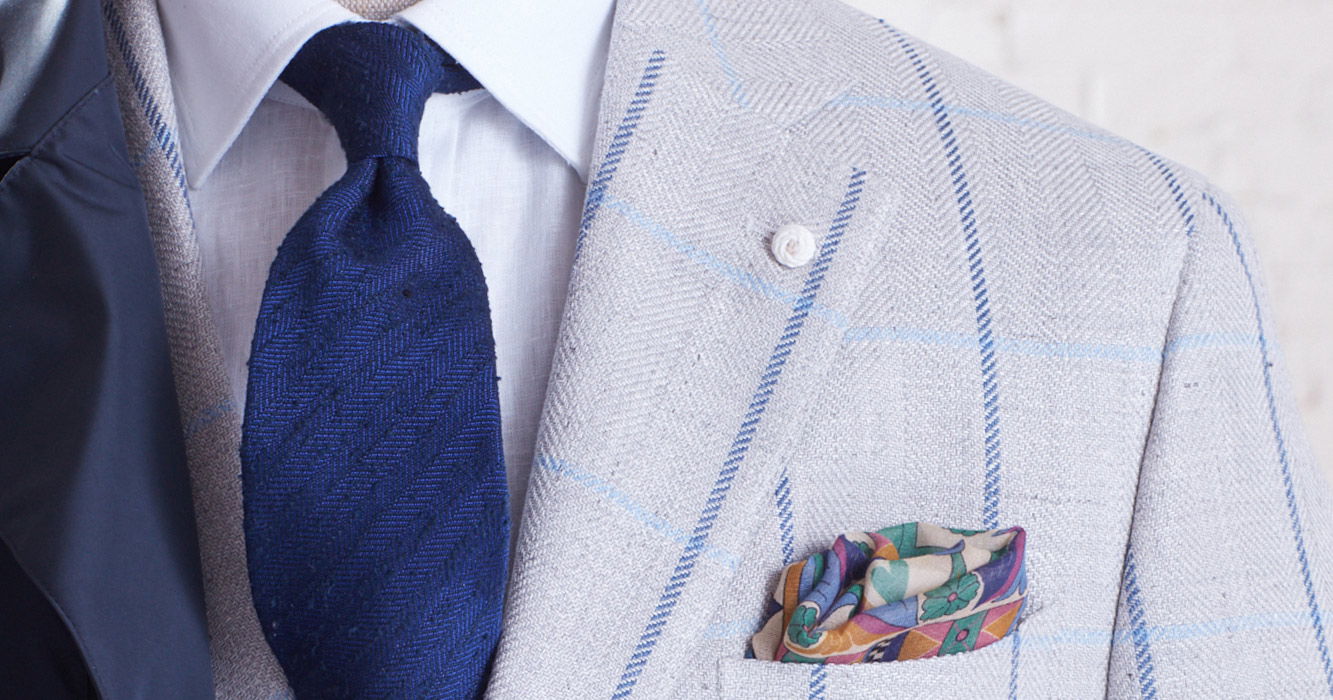 Luigi Bianchi Mantova
produced this flax/silk/cotton sport coat so you can actually wear a jacket when it's warm out, or if you need to layer under a raincoat. What better to pair with linen-like fabrics than a beautiful shantung tie from
Drake's
?
Shop the look here
Last year, we sent 3 emails to our customers.
We only send you something we would want to see. Sign up for very infrequent emails from us!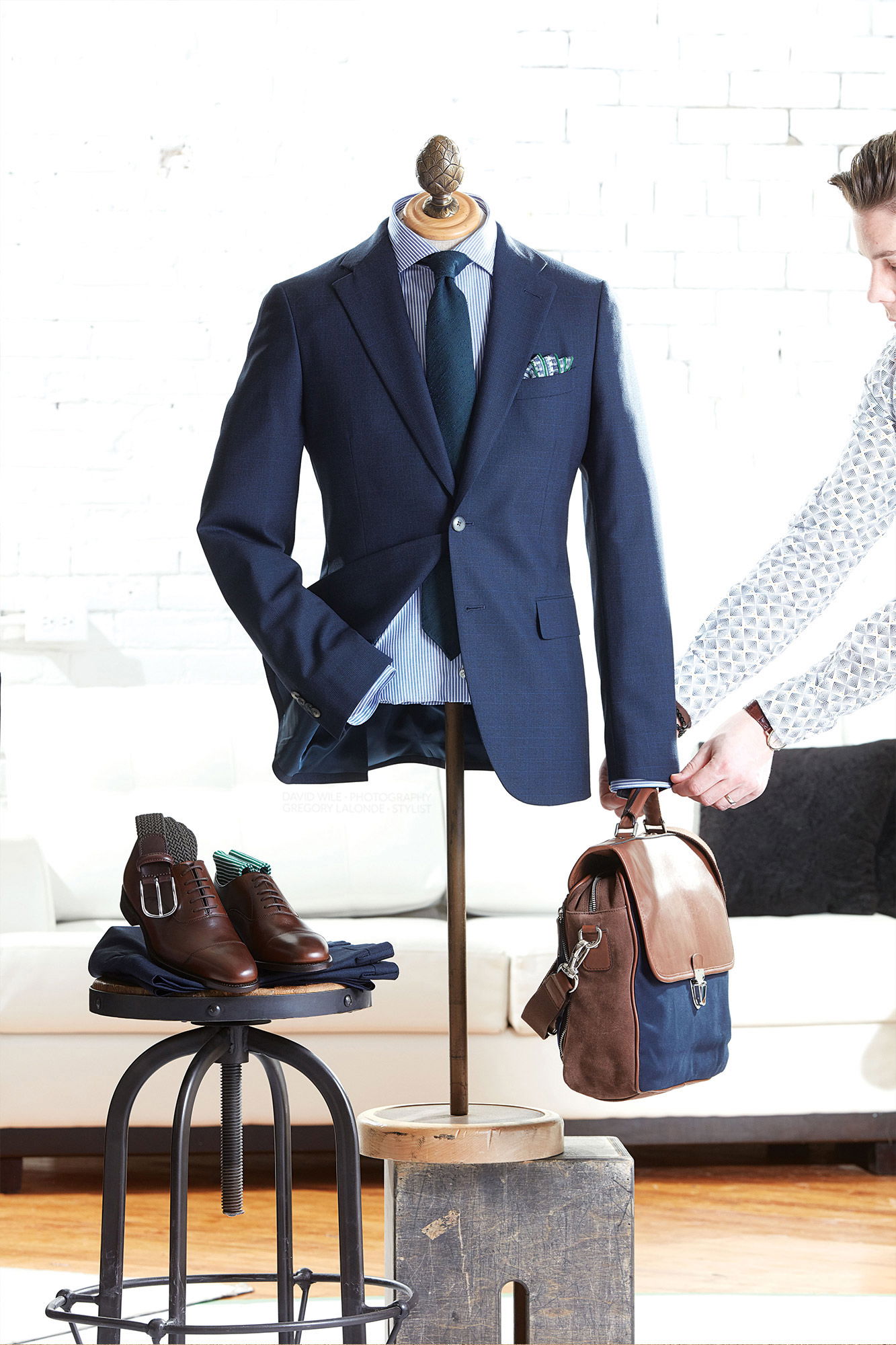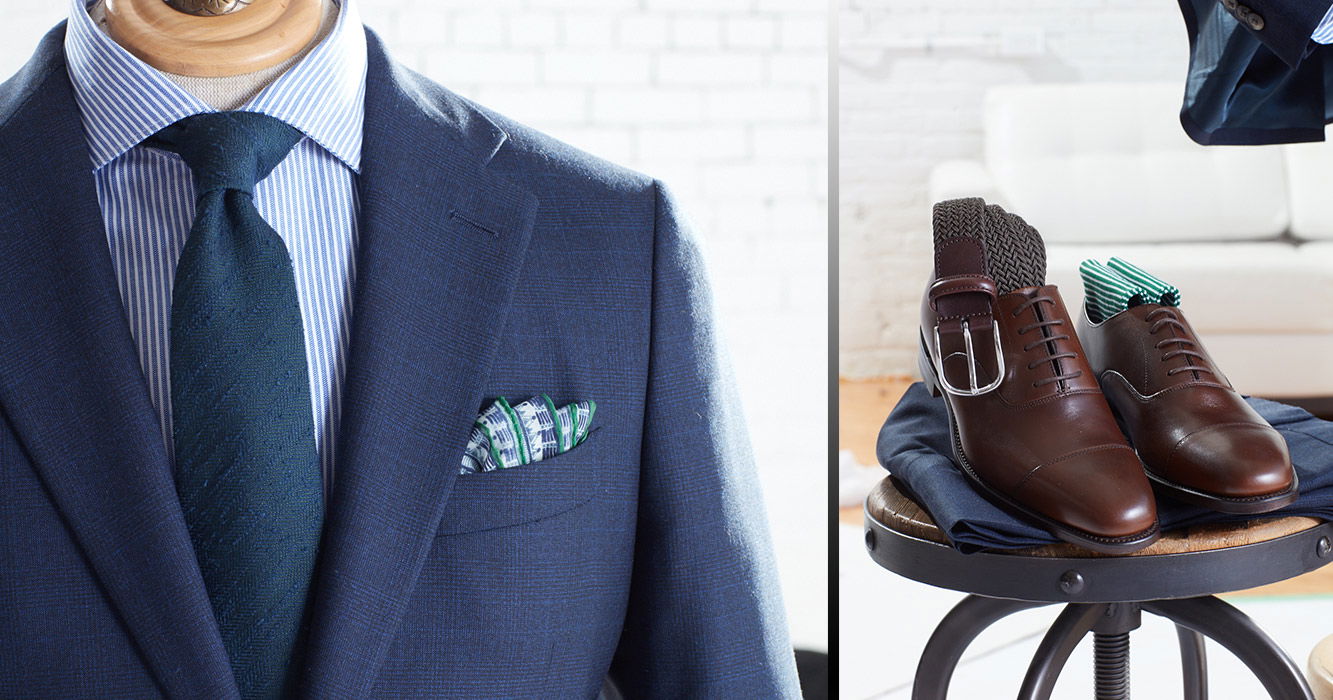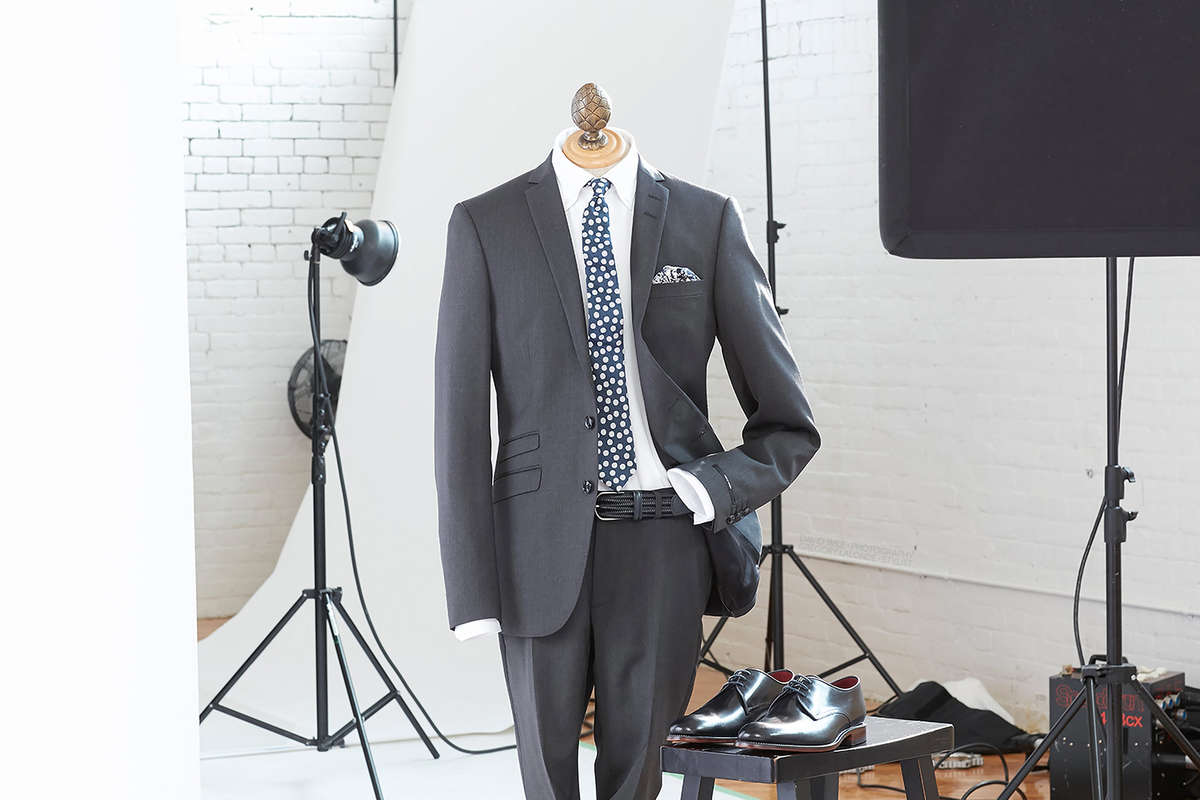 A playful accessory can compliment your outgoing personality, without compromising your crisp corner office swagger. Introducing Tiger of Sweden to our line up this season, a great entry-level slim fit suit.
Shop the look here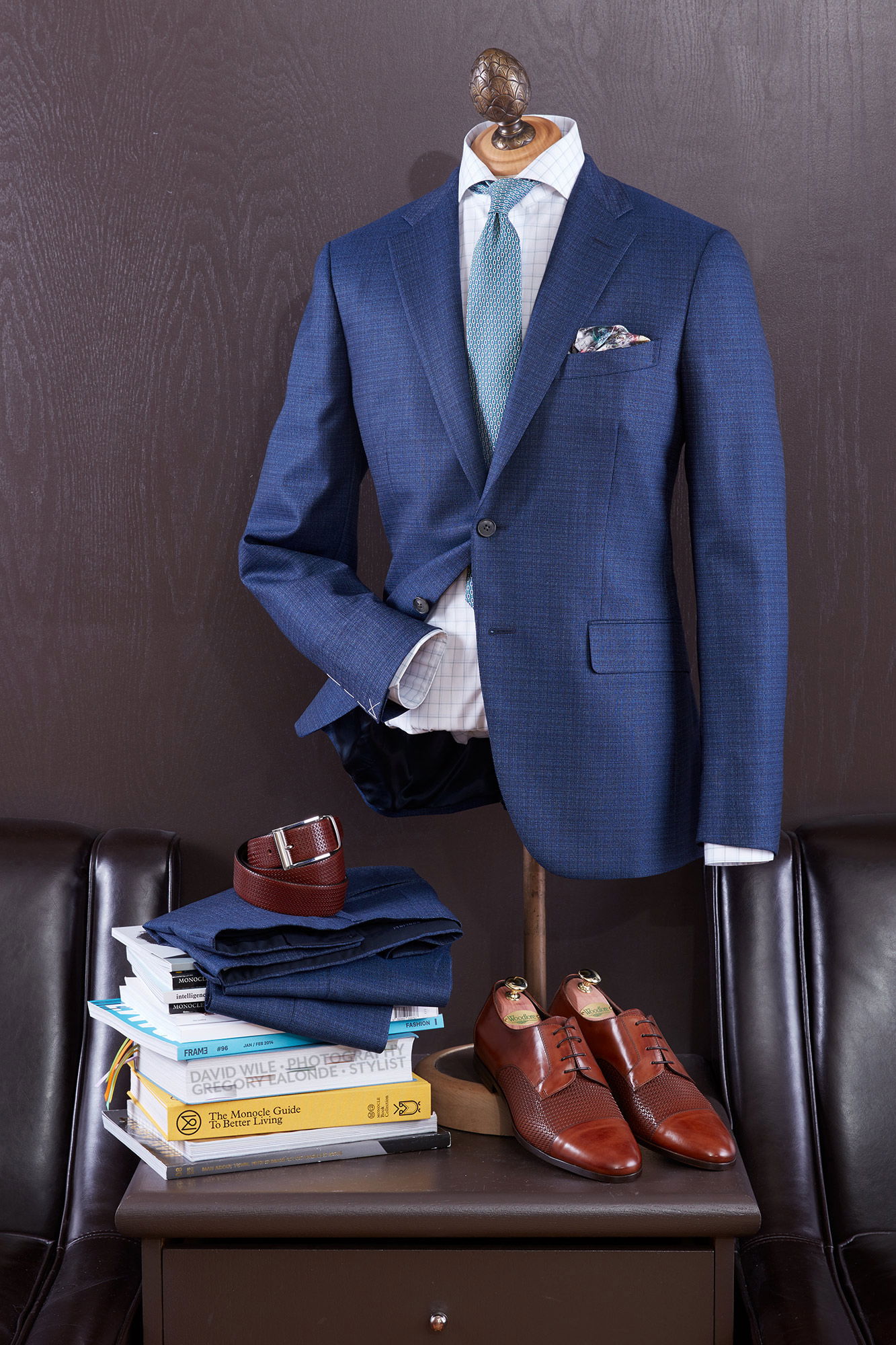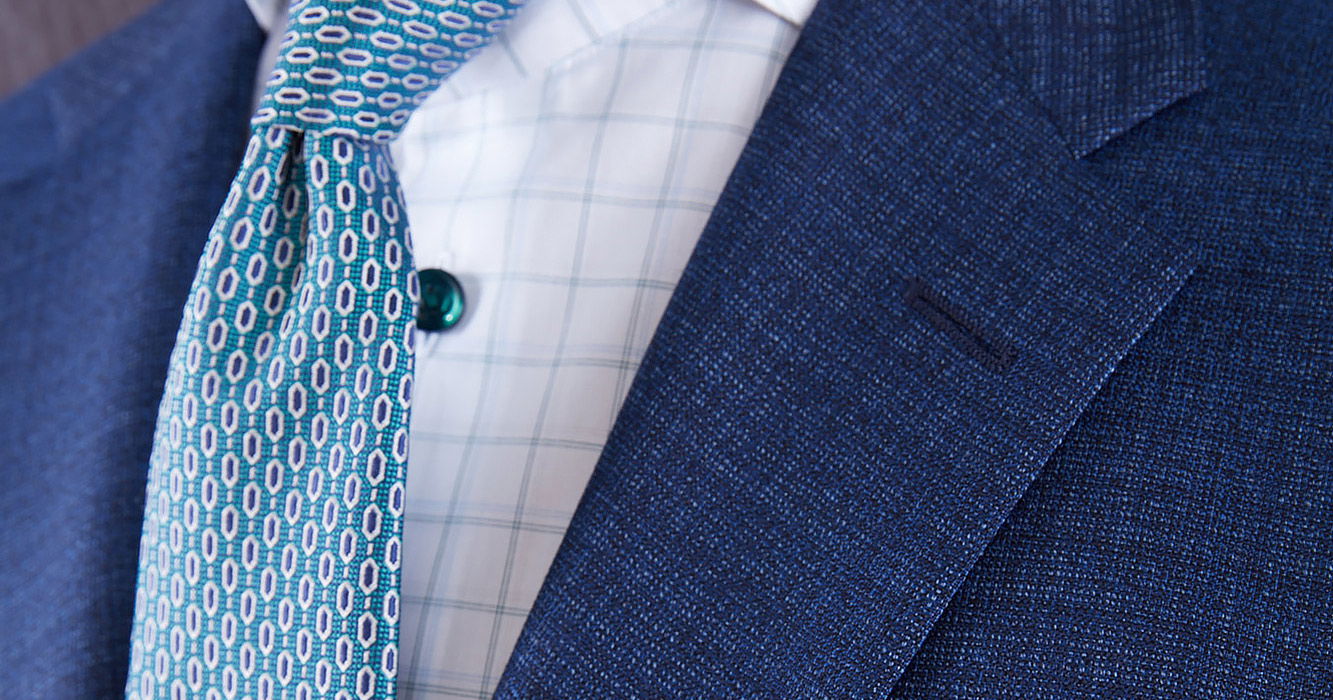 Do you work for the Weekend?