The Book of Ideas
We put together some outfit ideas for your Spring and Summer
CASUAL OUTFITS
DRESSIER OUTFITS
TURN ONE JACKET INTO THREE SEPARATE OUTFITS
(great for business trips)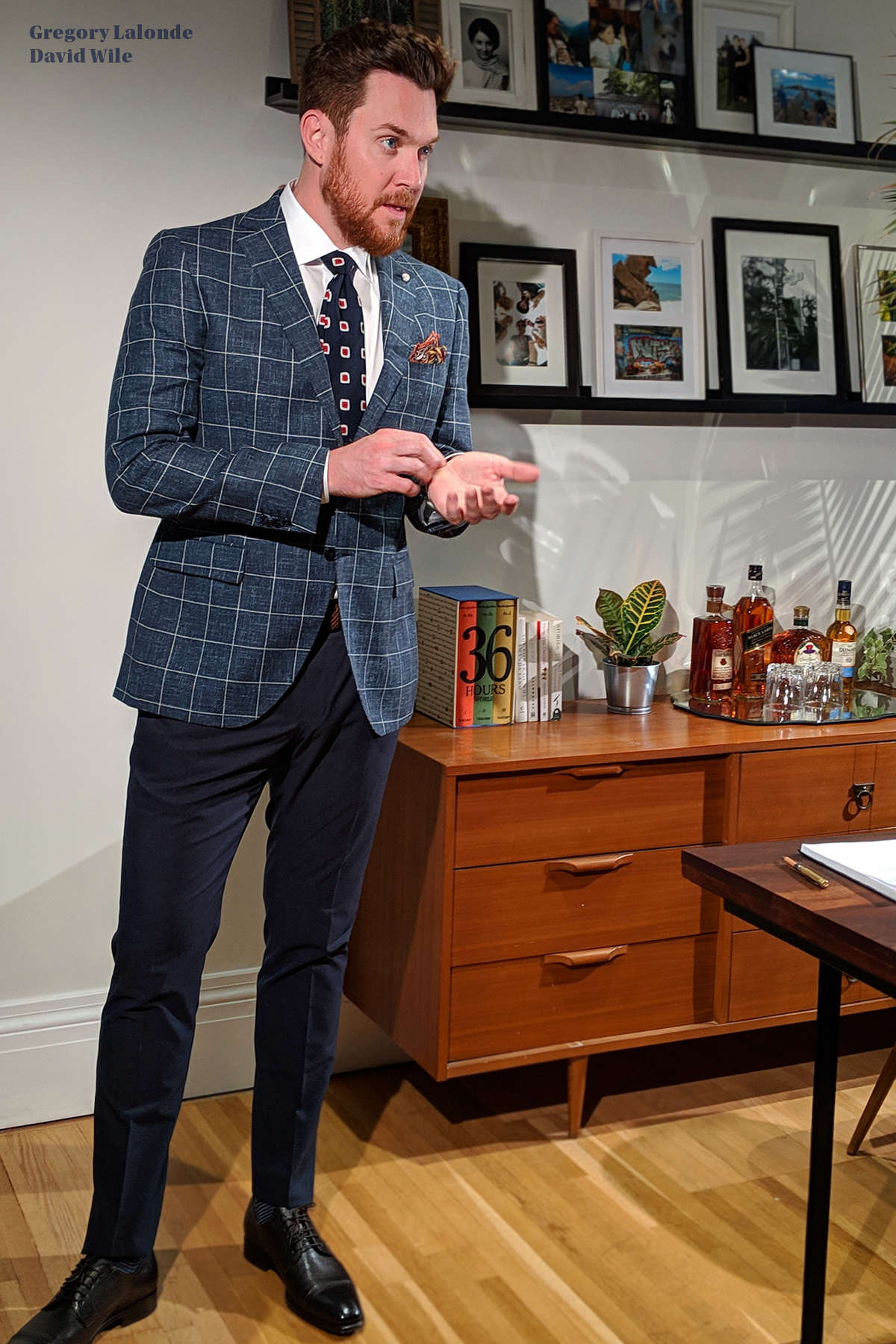 Stroll into the meeting with confidence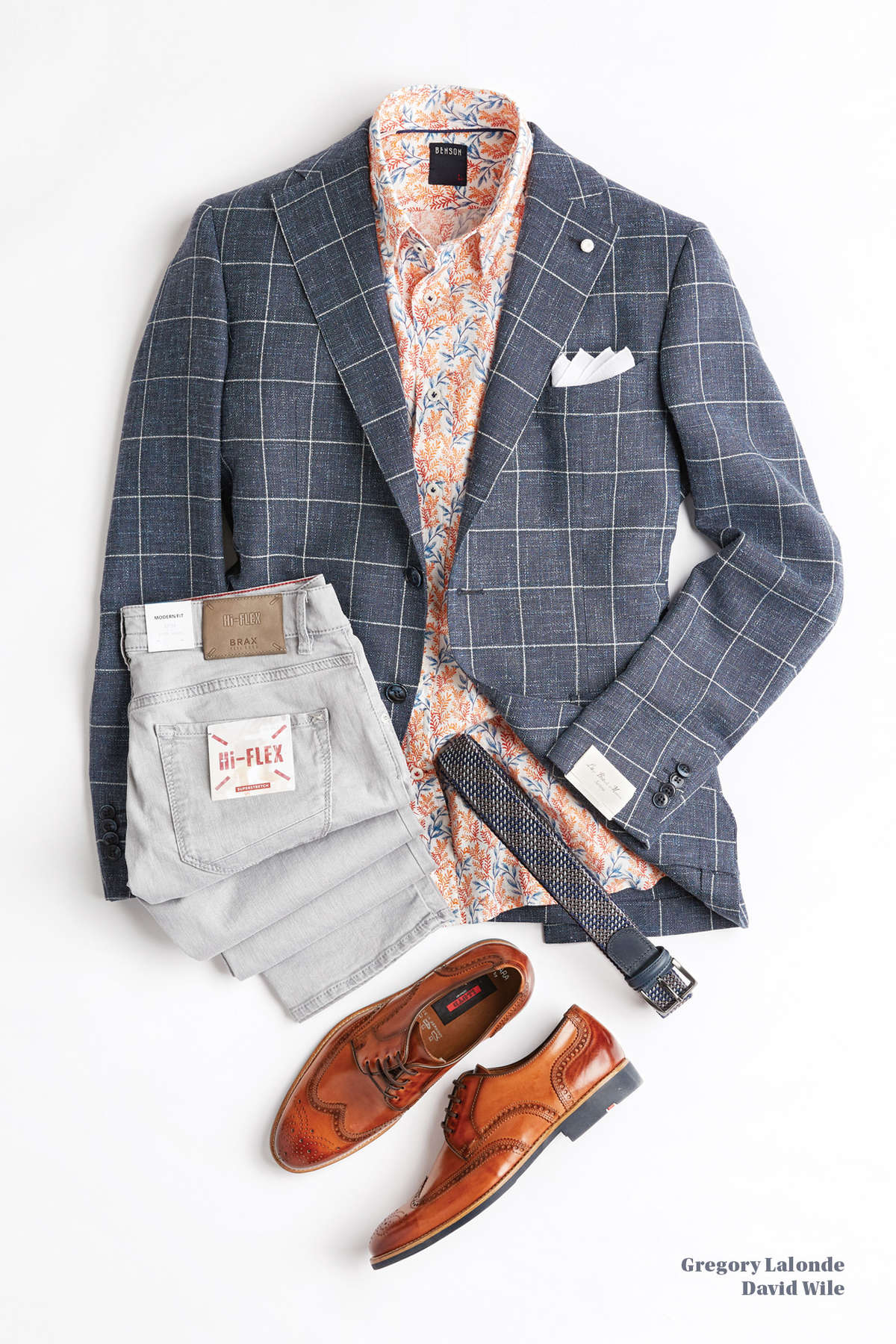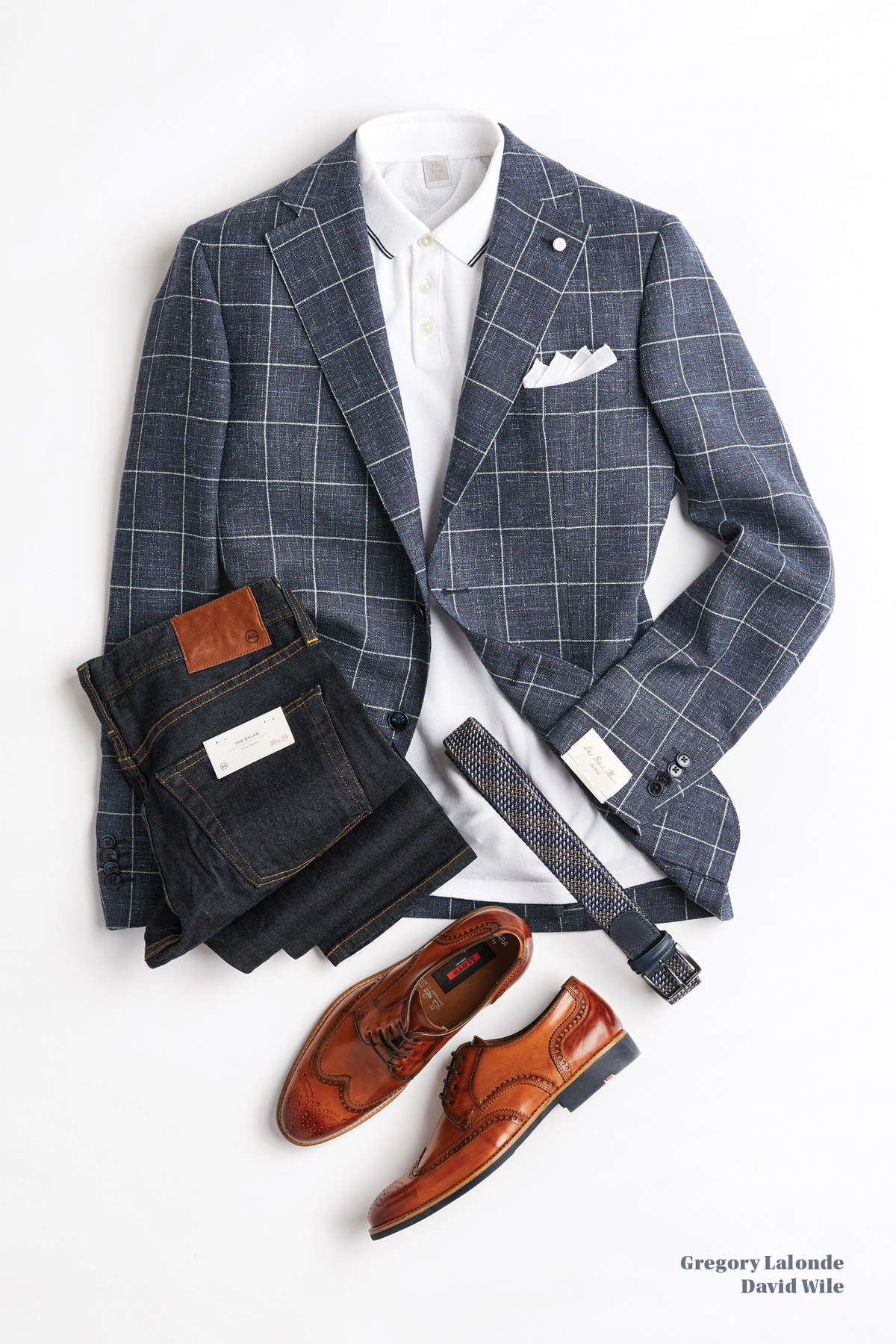 TURN ONE SUIT INTO THREE DIFFERENT OUTFITS
(make that suit work harder for you)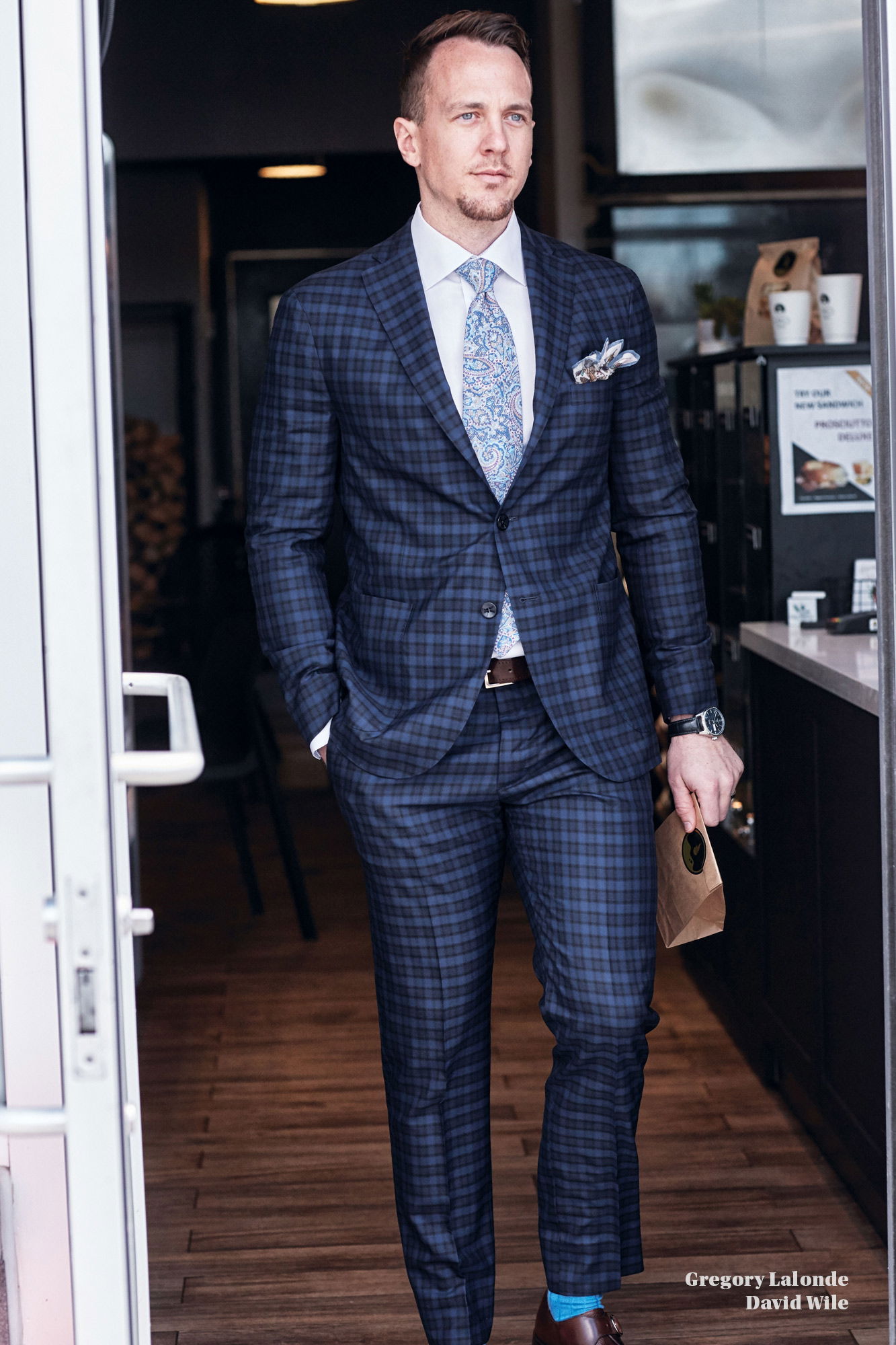 You eat healthy, might as well show it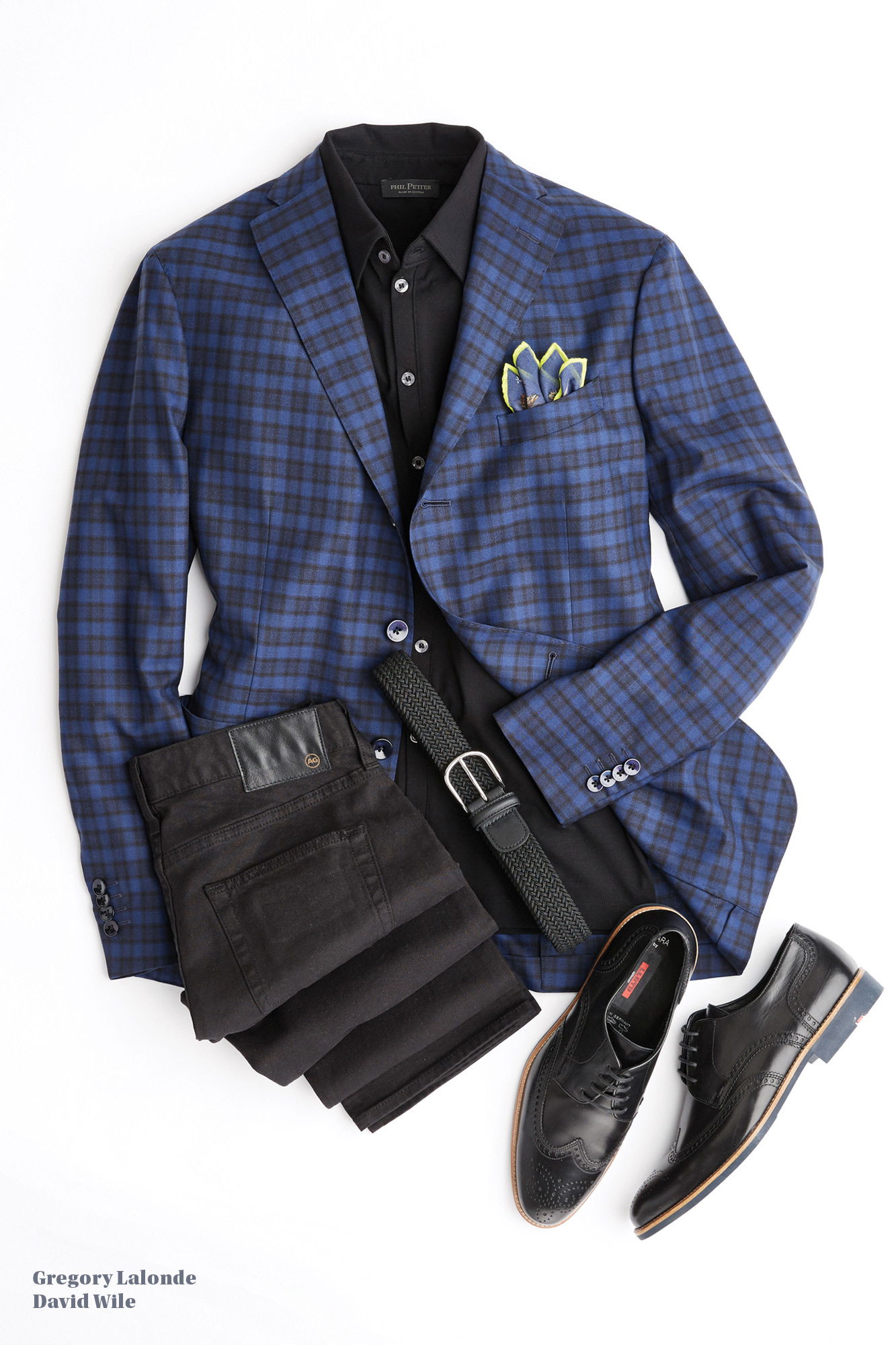 Theatre, opera, cocktail parties...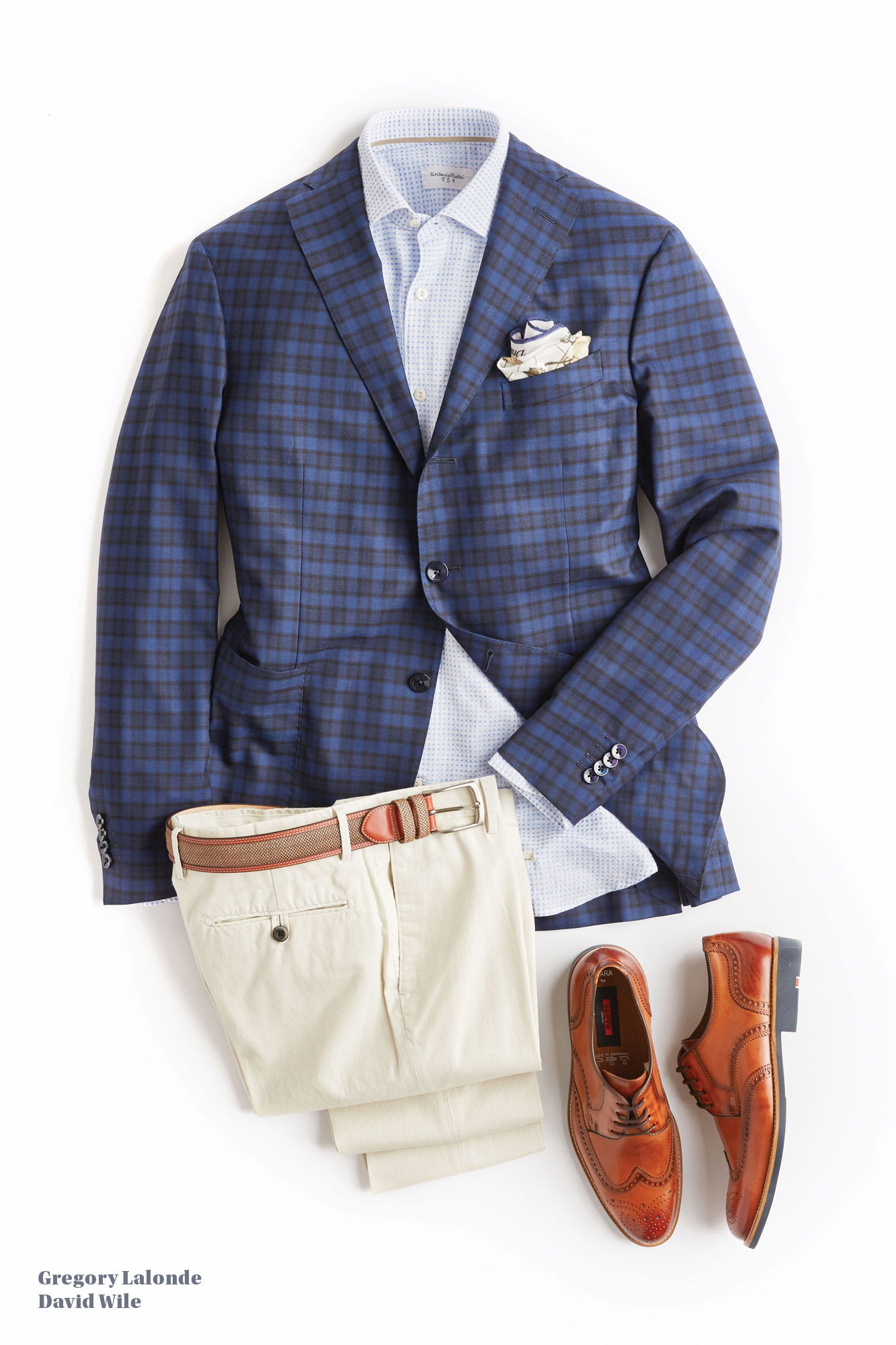 Celebrations and business events alike
WHEN YOU JUST WANT TO DRESS UP
(ideas for weddings, work and... whenever you want, really)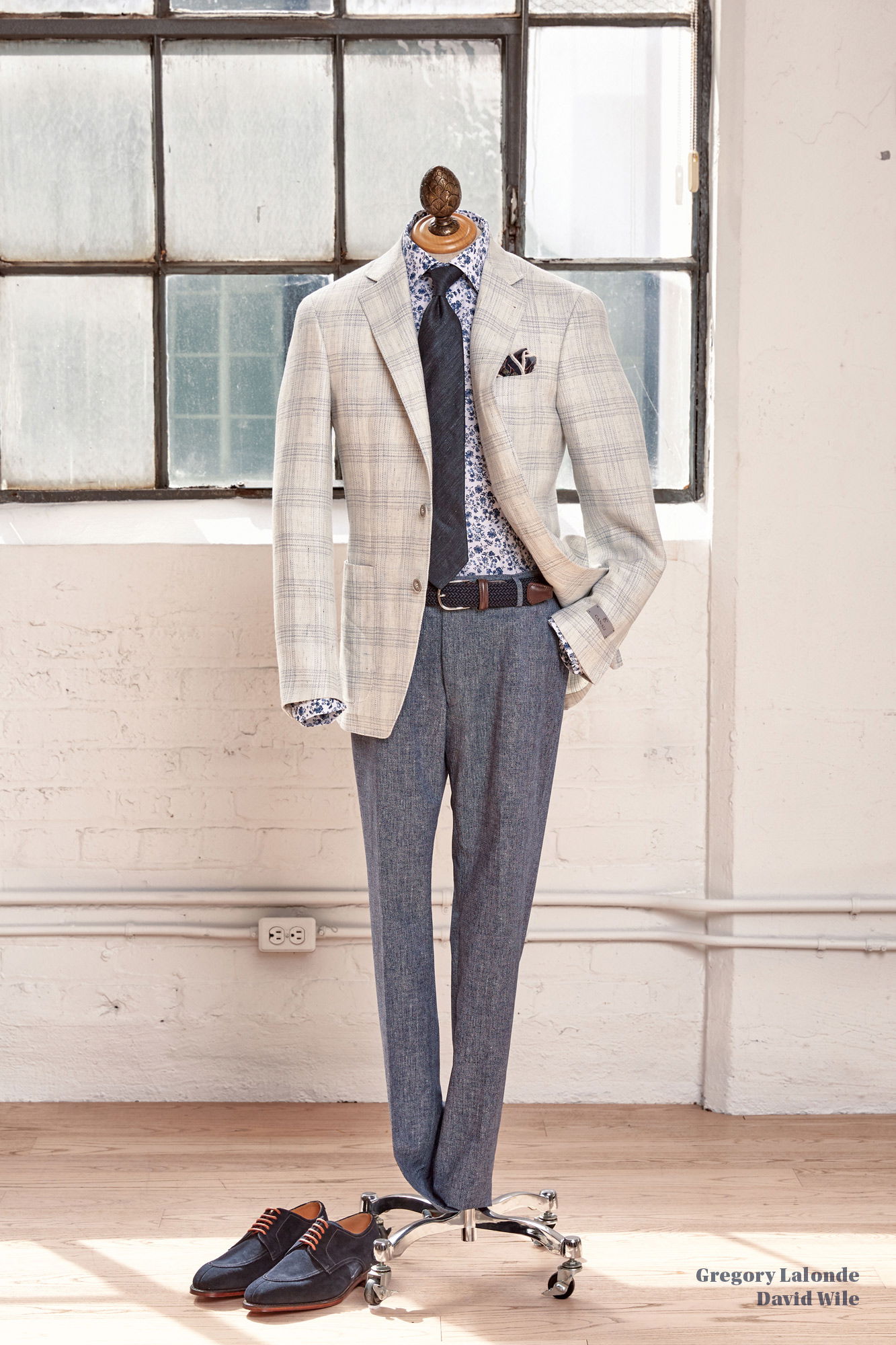 When you're not a part of the wedding party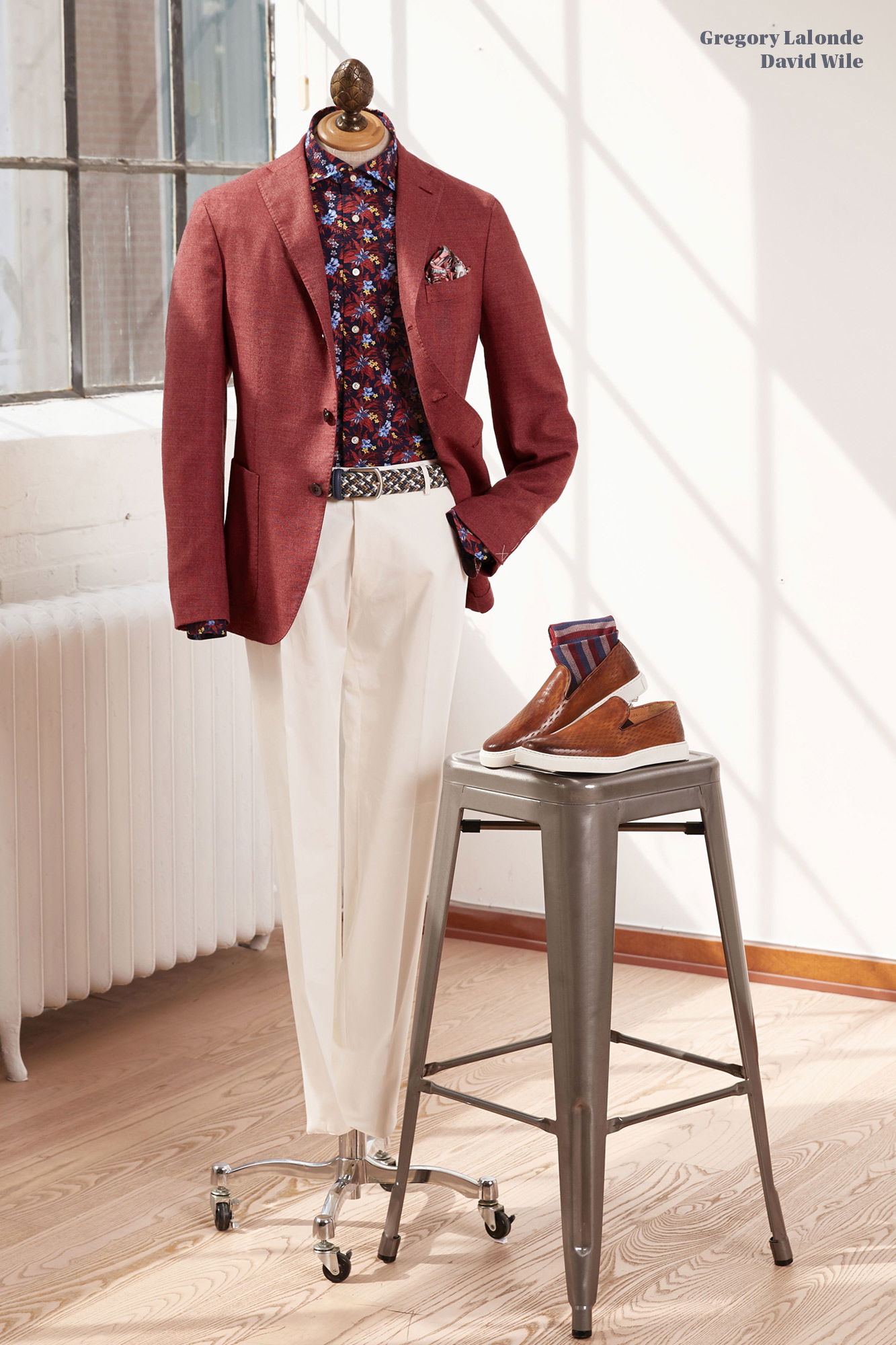 Do people still have these? Who cares!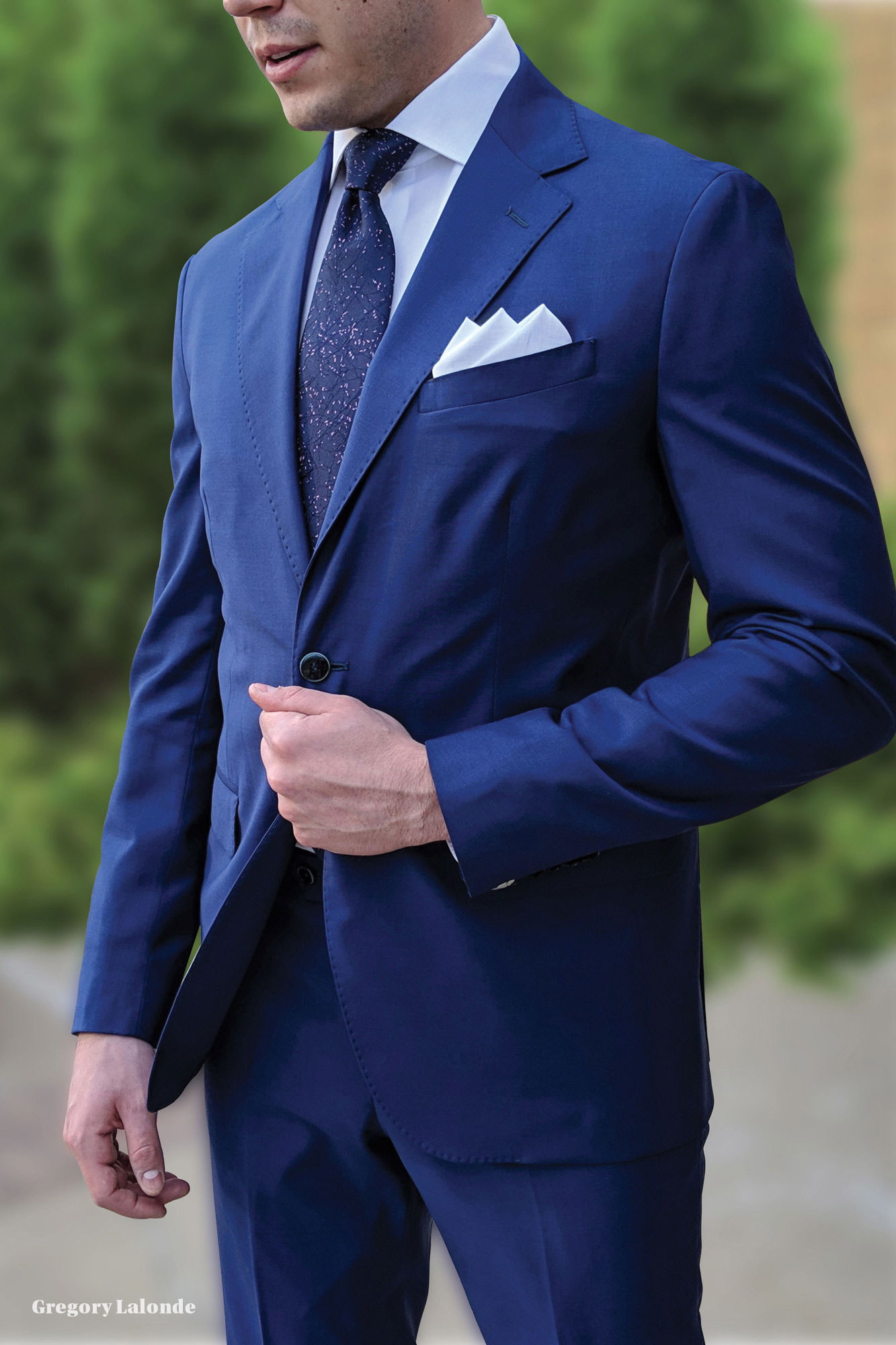 Look sharp, but not boring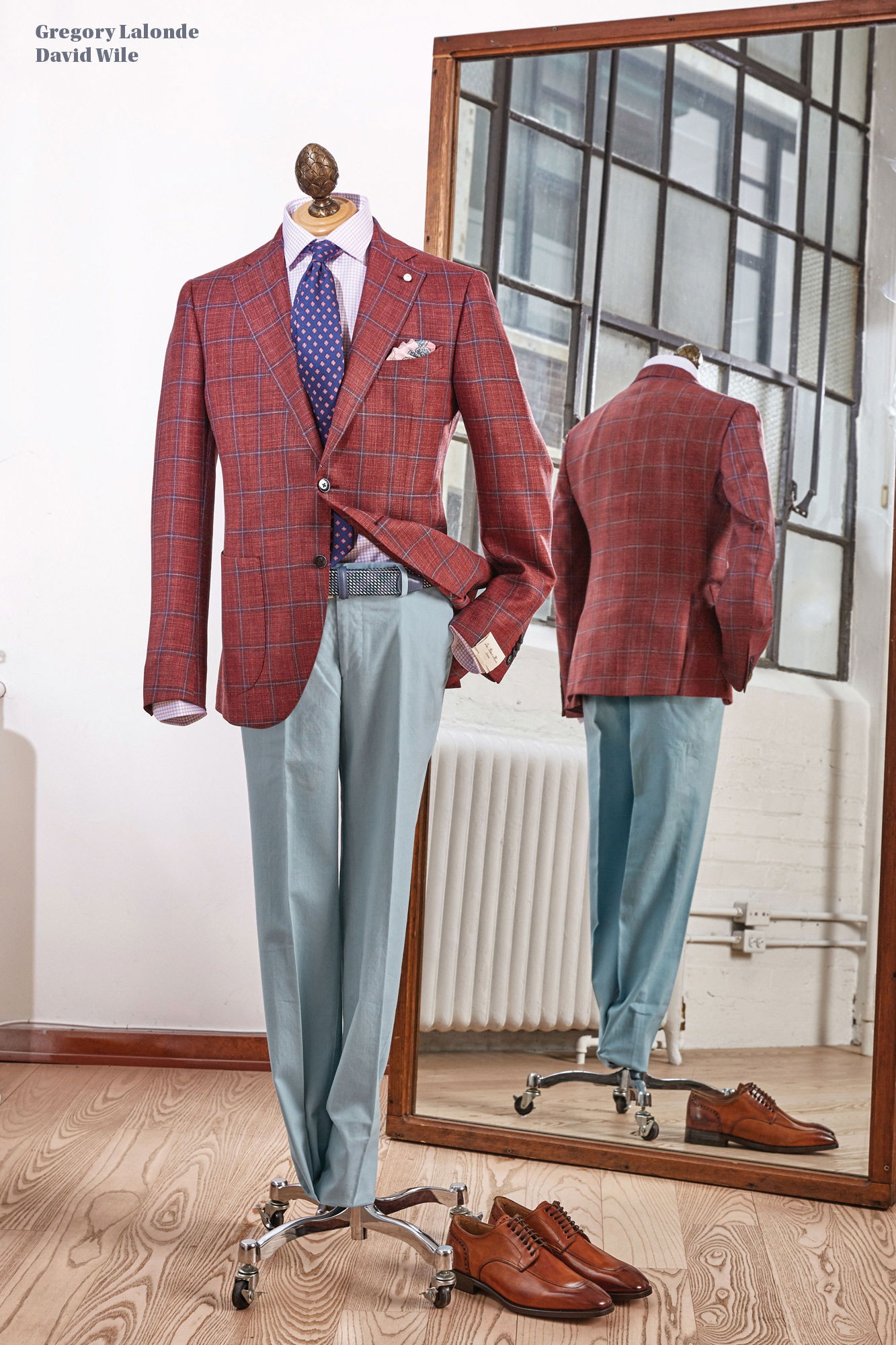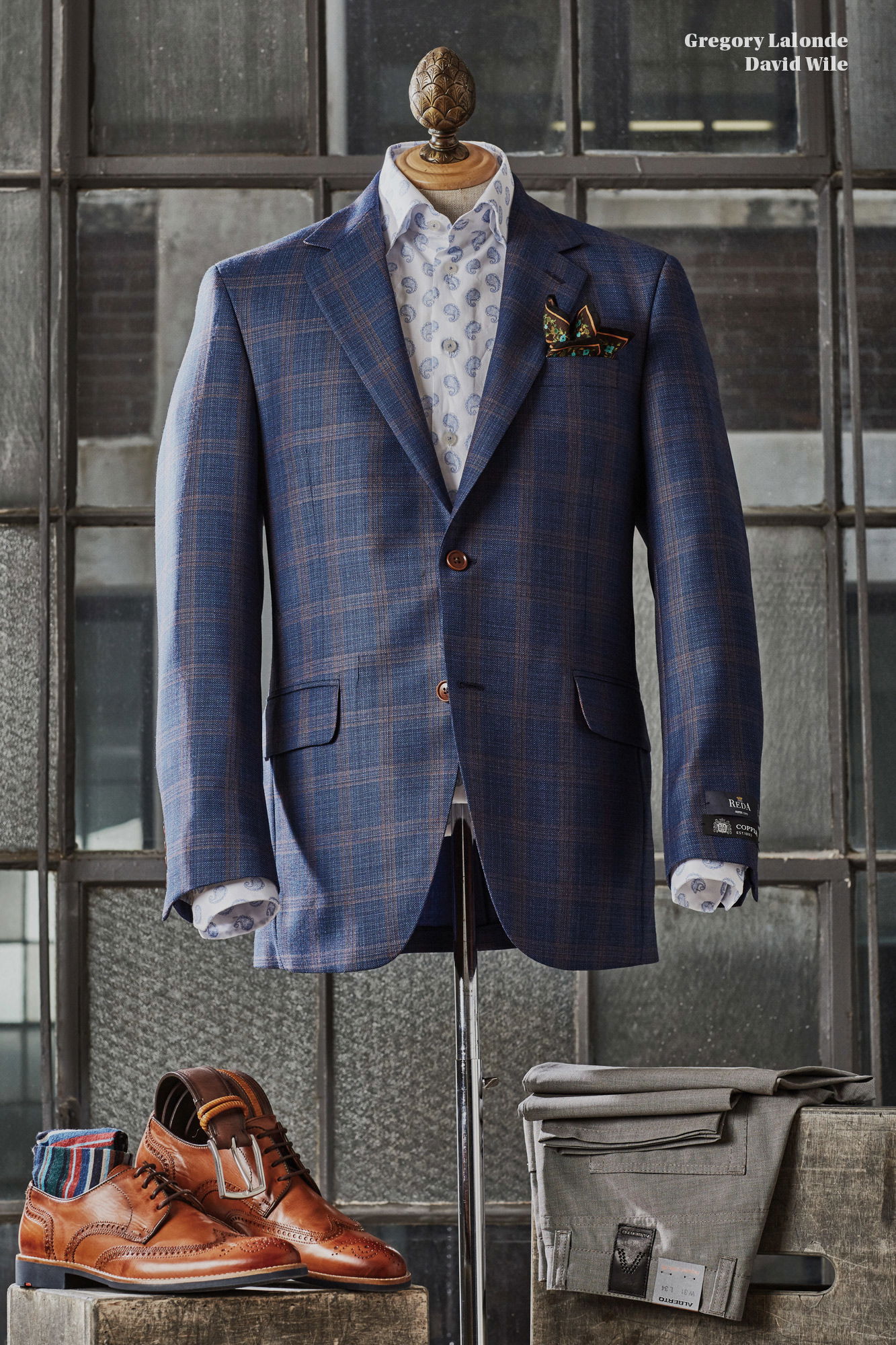 Whoa, you still need to look dressed up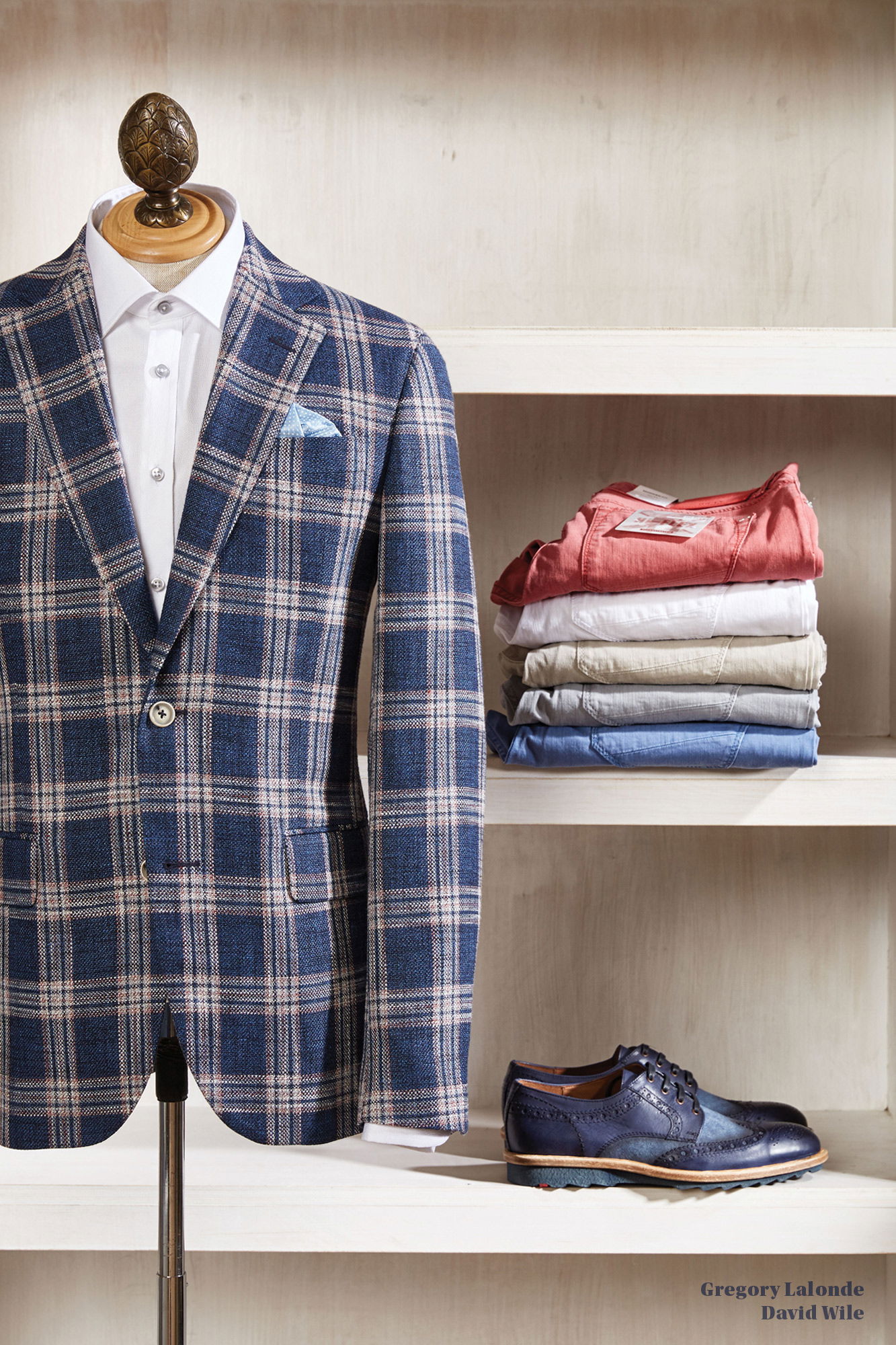 Some jackets work with them all
BITS AND PIECES
(from behind the scenes and other products available only in-store)
Why not get notified when new outfits are launched?
Free ideas! No strings attached.